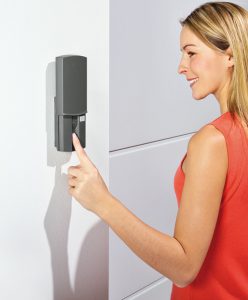 For many people, an automatic garage door seems like something which they could never have. But actually, the opposite is true, because there are so many benefits to having an automatic garage door fitted for your garage.
With a simple motor mechanism and remote control, your garage door will lift and lower along it's rails or up into a compartment. You can have automation fitted to an existing garage door or you can have it installed at the same time as a new garage door.
Here are just a few of the benefits of having an automatic garage door installed.
Automatic garage doors provide easy access for all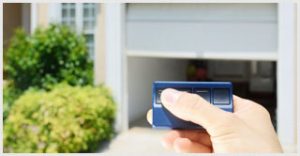 The most obvious benefit is that you get far easier access to your garage with an automated door. At the push of a button your door will lift or roll up, allowing you to drive in and out of your garage without hassle. This can be especially useful in winter if your garage is connected into your house as you won't have to suffer the wind and rain; you can roll in and out of your garage without getting wet.
Automated access is also easier because it removes the strain of lifting the garage door. Up and over garage doors might not be suitable for someone with a muscle strain and it certainly isn't easy for anyone shorter than the height of the garage door!
Electric garage doors provide security & peace of mind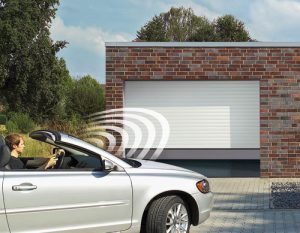 With automated garage doors there comes an added element of security in that only people with the remote control can open the garage door. The key is to not keep this device on display or unattended in your car.
Security from your garage door can also come in the form of you not leaving your car. When it gets dark some people might not like the idea of getting in and out of their car – or indeed, unloading shopping. If you have an automated garage door and a garage which leads directly into your house then you never have to feel vulnerable out in the dark of the winter morning or evening.
Automate any style of garage door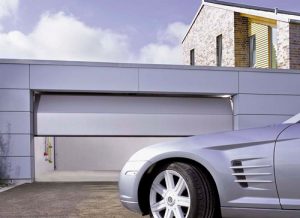 Due to years of innovation on the part of manufacturers, you won't have to sacrifice style to get an automated garage door. You can have a brand new automatic garage door or have automation retro-fitted regardless of the style of door. Canopy, Roller, sectional and up and over garage doors are all compatible with automation. This means you can add the style and character you want to your home as well as the practicality of automation.
Here at CDC Garage Doors we provide automatic garage doors for you whether you've got a busy family or you find yourself straining to manually open a garage door – you too can receive all the benefits from an automatic garage door fitted by us. Simply contact our professional and friendly team today and we'll happily help find the right garage door for your requirements.