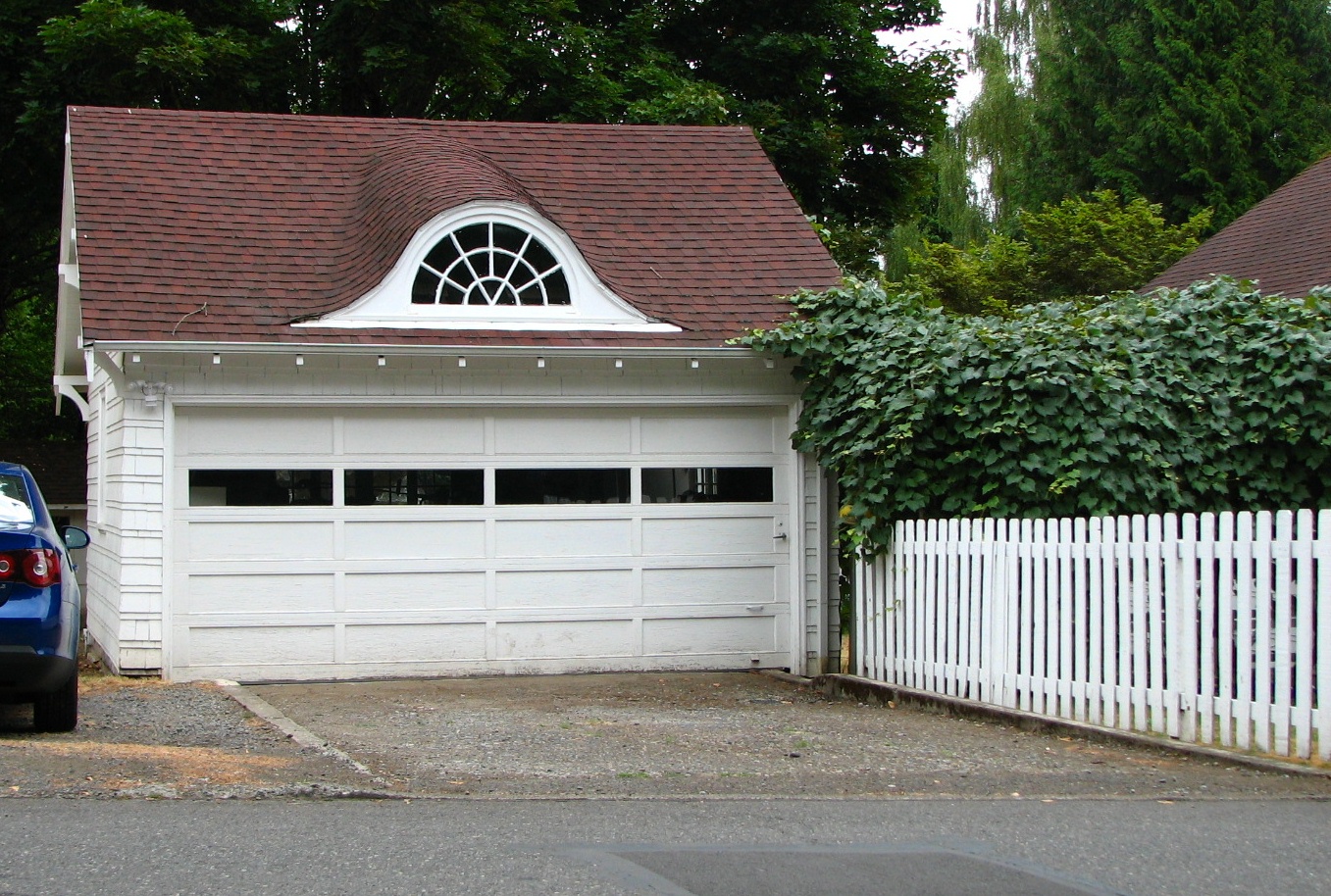 Across the world, garages are used for a variety of different uses. For some homeowners, they are a place to store cars when they are not being used, or perhaps if they are on the more valuable side. Alternatively, they might be used as a storage unit of sorts – unwanted furniture or other items may be stored here until the time comes when they need to be taken to the tip. This article will look at some of the best ways to organise your garage in order to help you make the most out of the space.
Wall Usage
Walls are an often underused part of the garage, which is surprising when you consider the amount of extra storage room they offer without cluttering the space or taking up unnecessary room. With a few carefully placed hooks, you can store garden tools or even bikes on the wall and free up the floorspace for more important uses, like vehicle storage. An alternative to hooks is a pegboard – these flat boards can prove to be very useful without being unsightly.
Storage Cabinets
Clutter is a common sight in many garages. From tins of paint to tools and garden furniture in the winter, there are countless items that are stored in the garage because they don't have a place in your house. By investing in some storage cabinets, you can help tidy up your garage and make your belongings easier to locate – no more rifling through mountains of tins, bottles and tools to find what you need!
To Keep or Not to Keep?
Staging a clearout of your belongings is a real test of willpower – sentimentality can often take hold and you might keep something that you never use or even look at, simply because you feel attached to it. However, being ruthless when it comes to throwing things out can soon see you free up a lot of space in your garage. Certain things that may seem useless can be kept – a tennis ball, for example, can be attached to a bit of string and hung from the ceiling in a spot where vehicles need to stop. The tennis ball will hit the windscreen when the car has reached the right point, meaning there are no accidental crashes.
Here at CDC Garage Doors, we are proud  to provide our expert services for customers in the Bournemouth, Christchurch, Poole and Ringwood areas. If you would like to know more about what we do, please feel free to get in touch with us today and we will be more than happy to help you.