Automatic Garage Doors in Sussex, Kent & Surrey
Our company has over 25 years of accumulated experience and a highly trained team of engineers, CDC Garage Doors will help you find the perfect automatic garage door solution to suit all budgets and requirements.
From wooden roller doors to up and over steel models, we can recommend a system to suit you. Almost every door in our range can be automated for your convenience. Automated garage doors come in handy for a wide variety of our clients, from busy families without a hand to spare or people who might struggle to lift the weight of a manual door. Our remote control solutions allow you to open the door with a simple push of a button.
Electric Garage Doors
Electric garage doors have many advantages, and the increase in accessibility is just part of their appeal. They also assure high levels of security as once you choose an electric garage opener, you will no longer require keys or handles that can be forced open.
Automatic Garage Door Gallery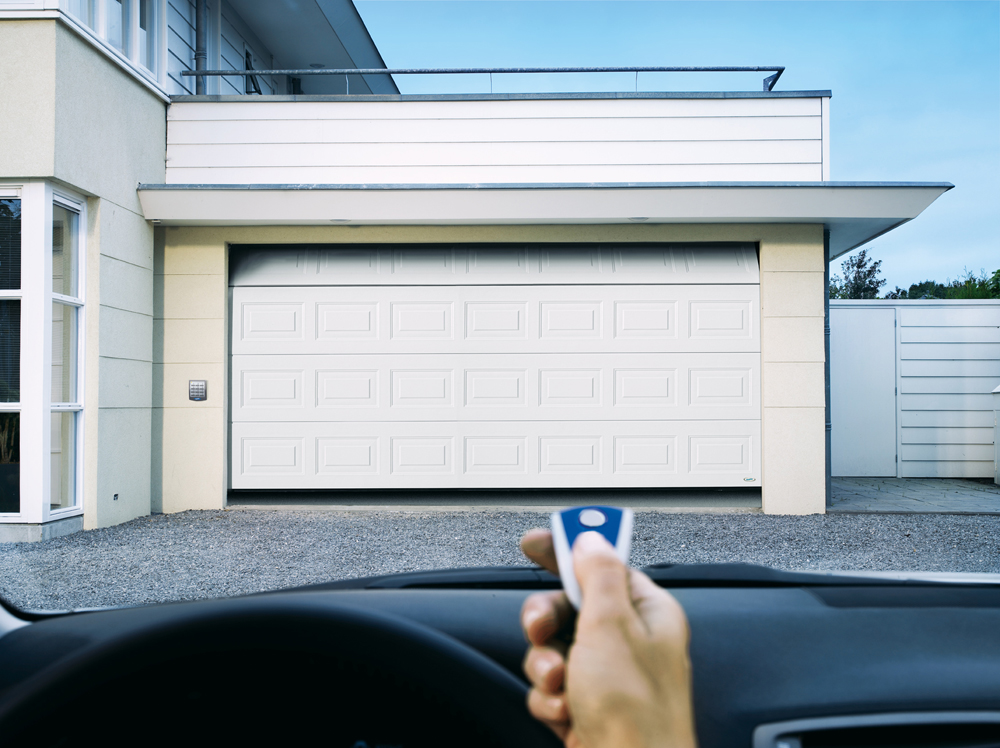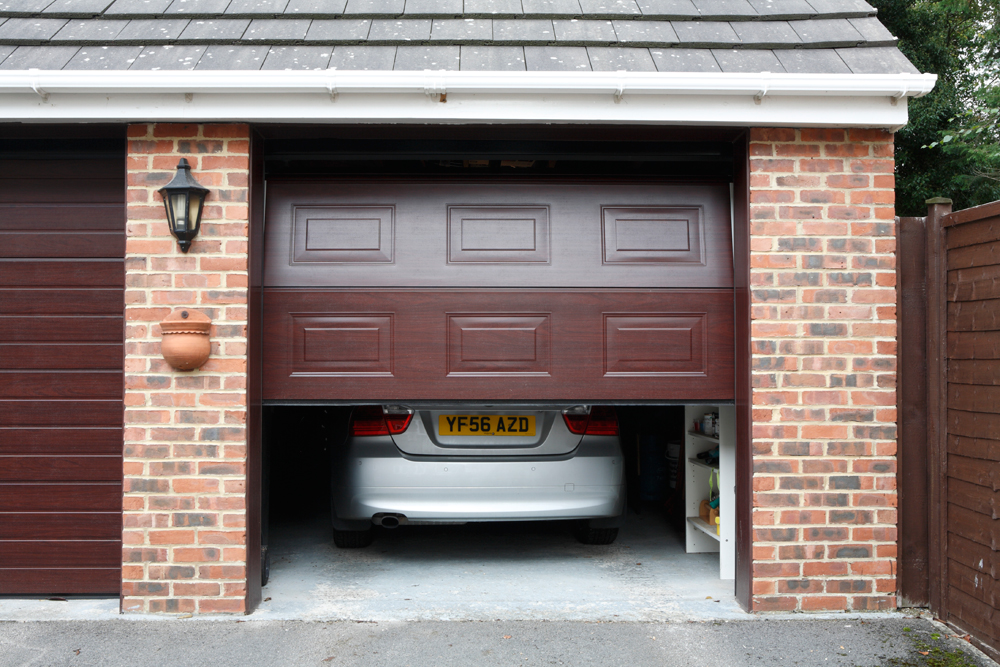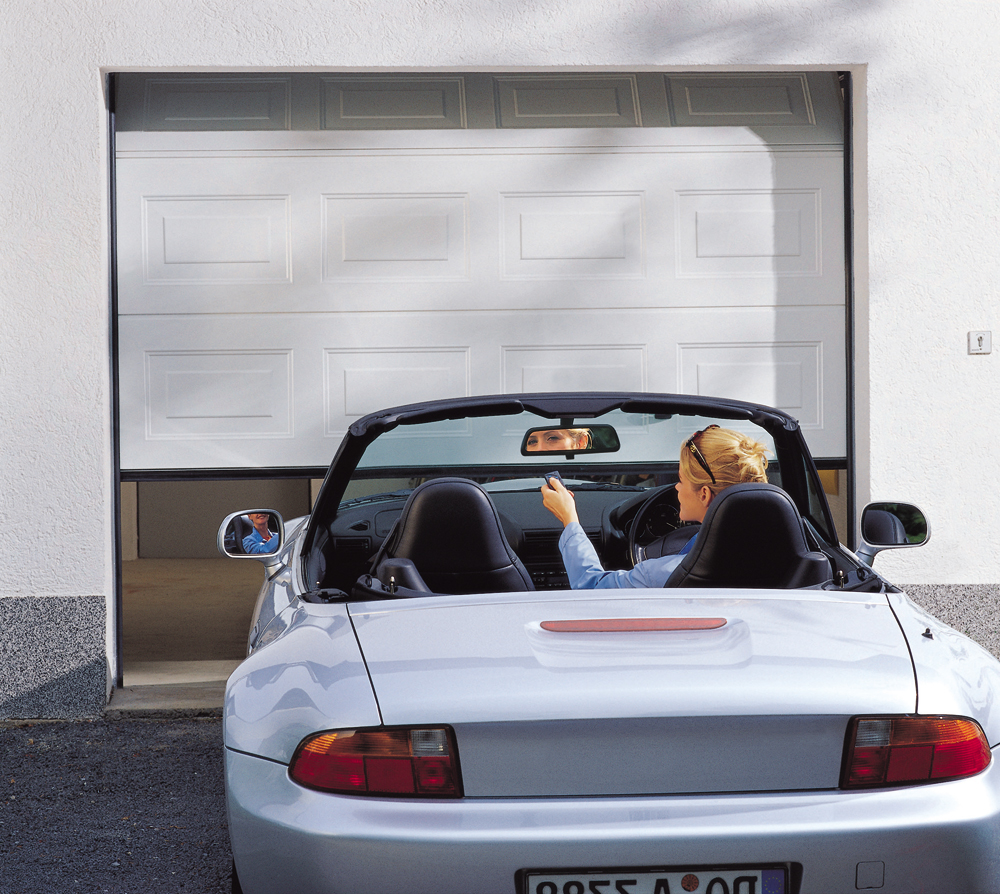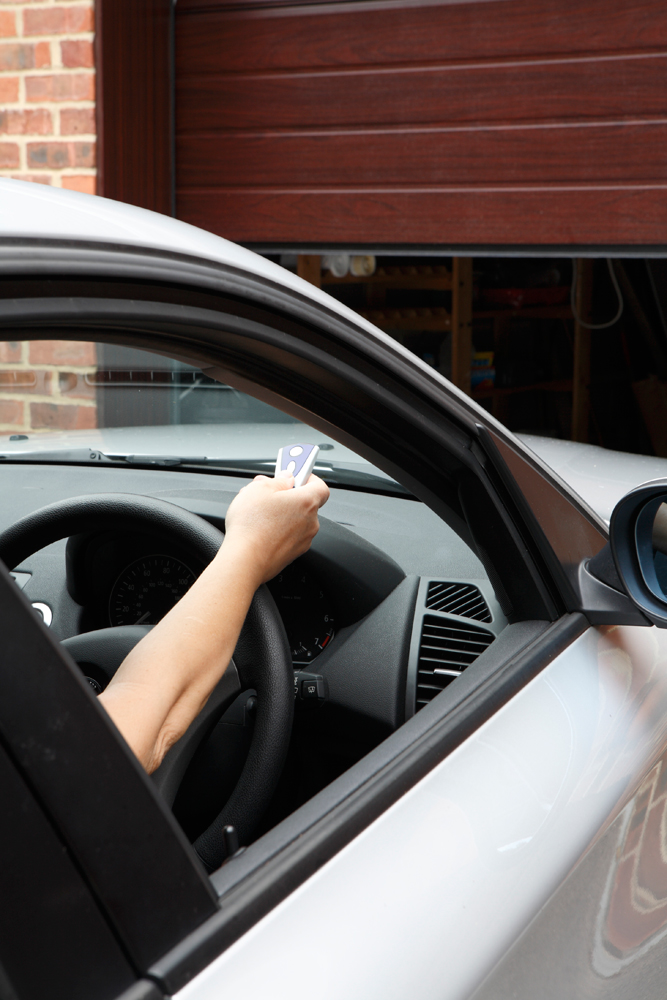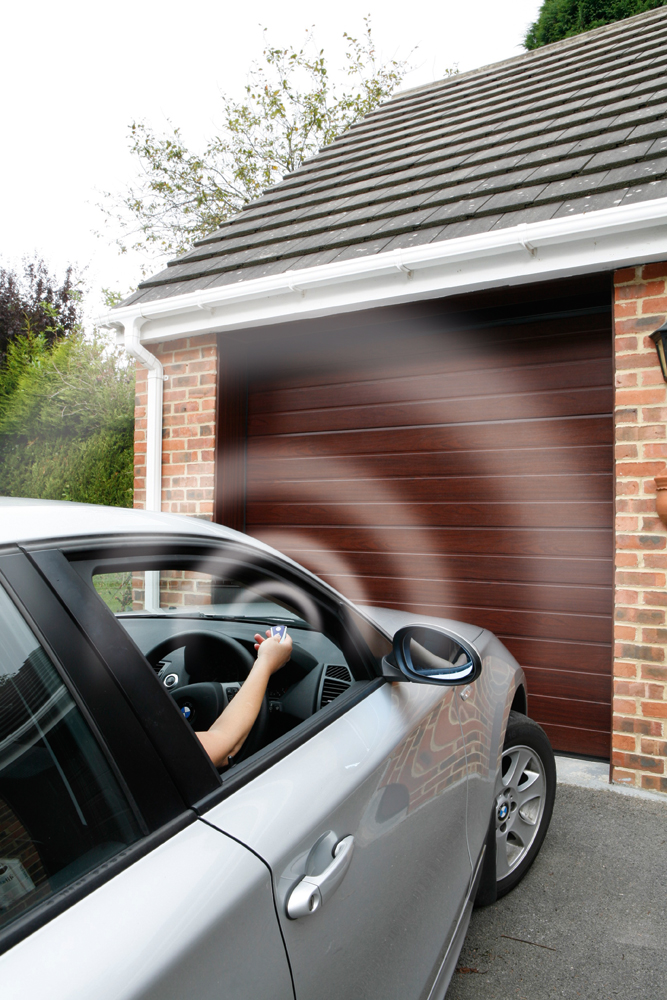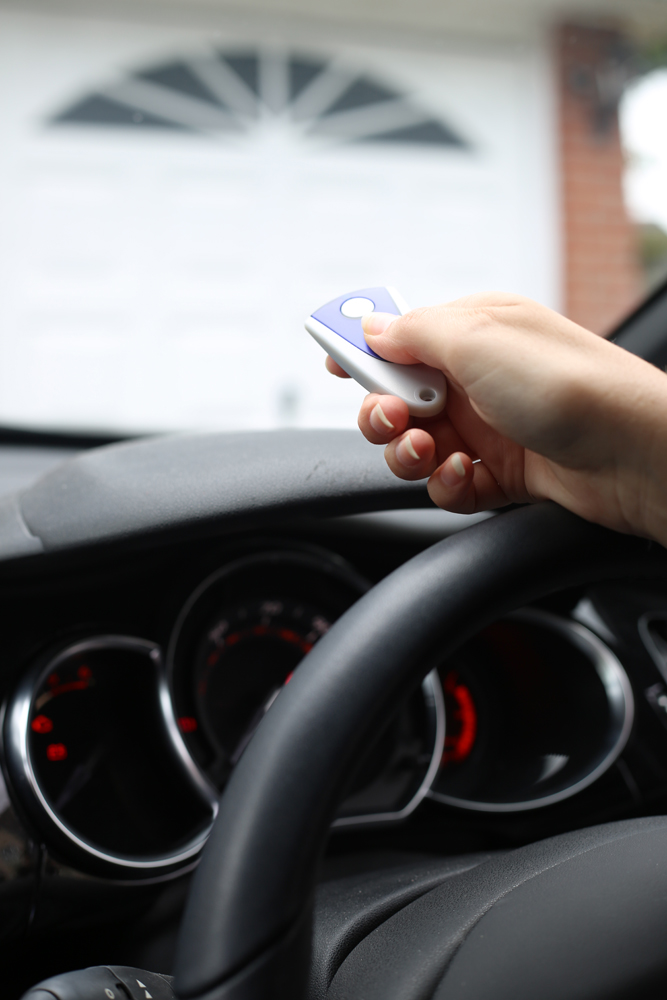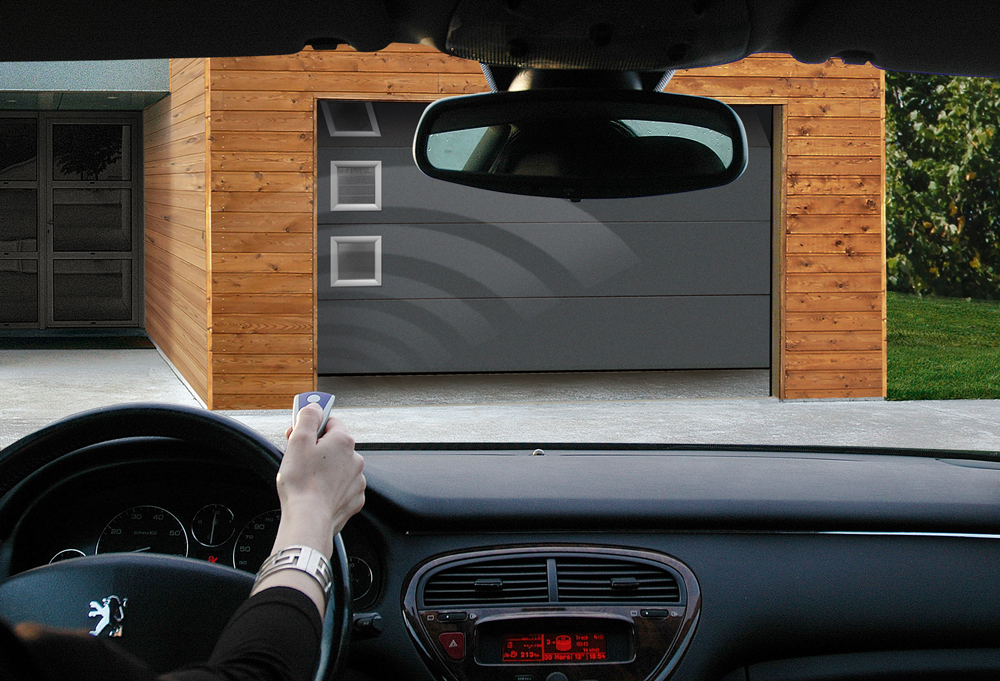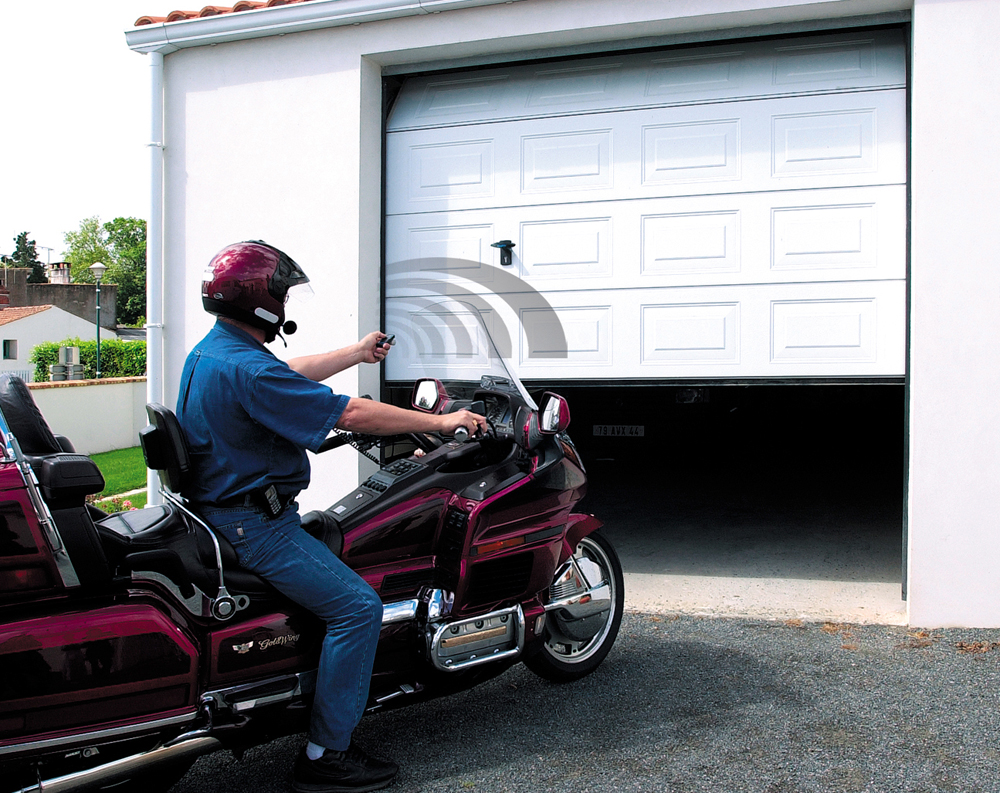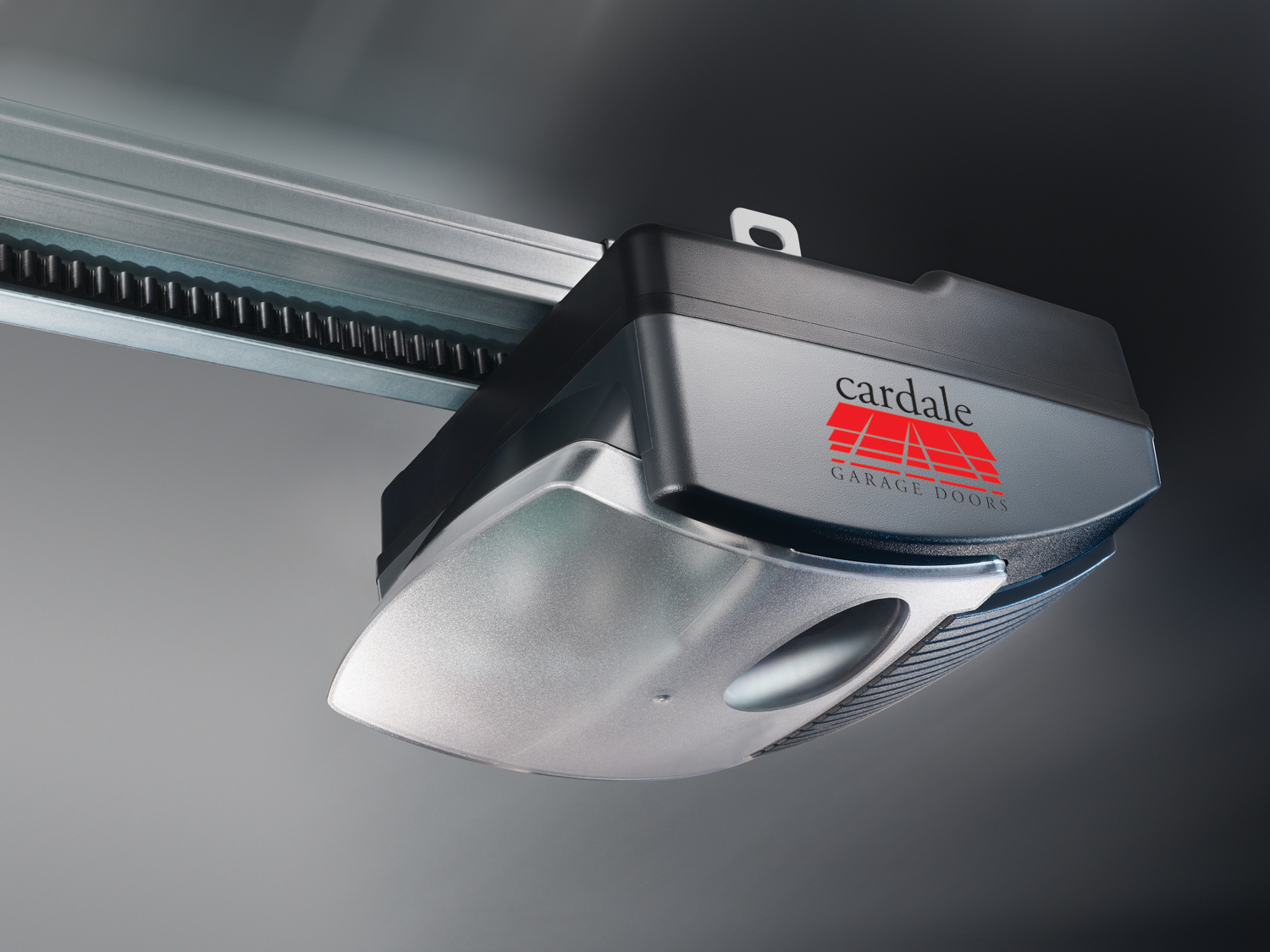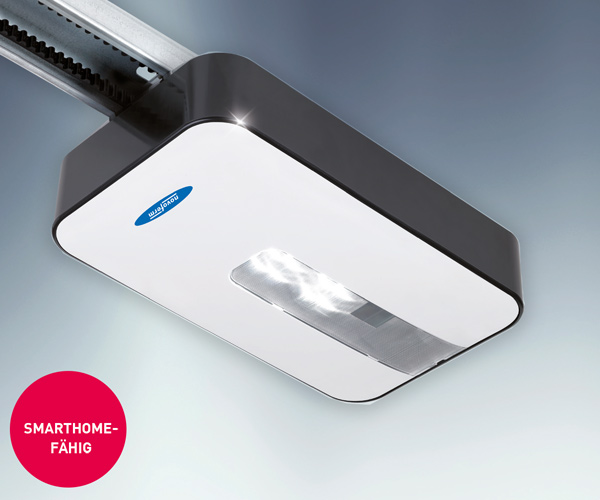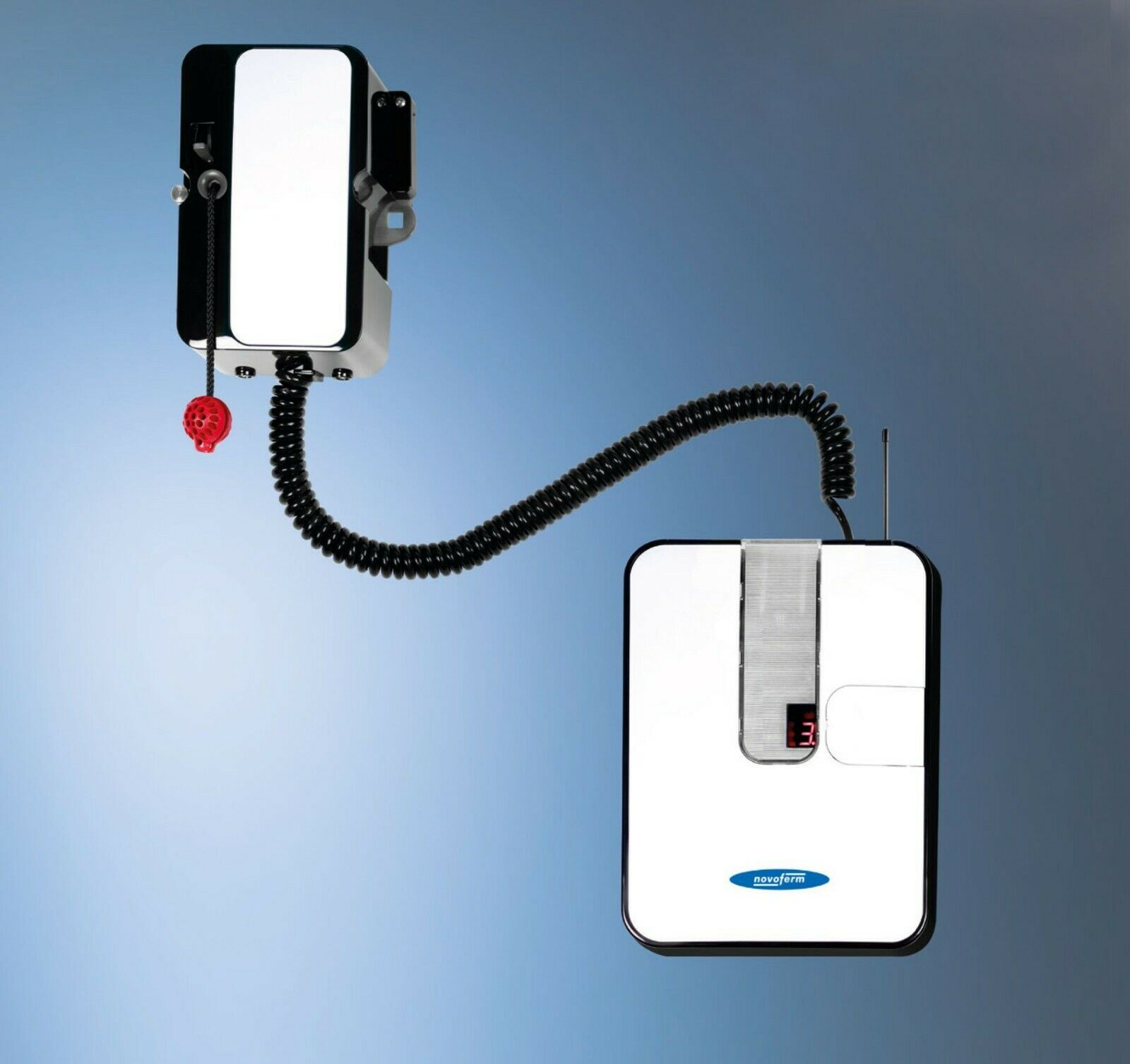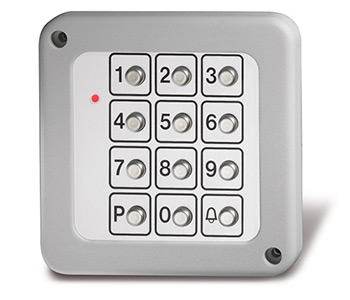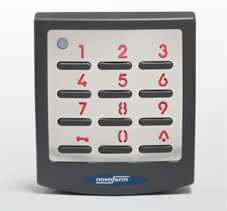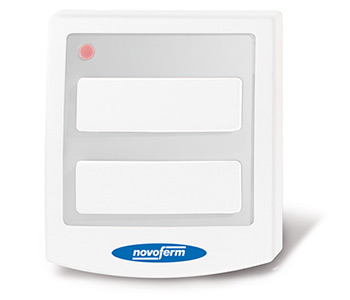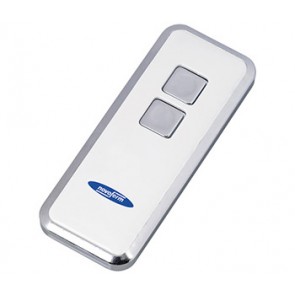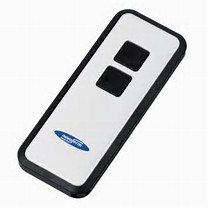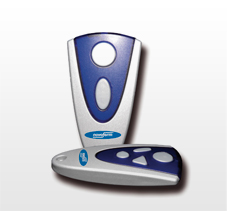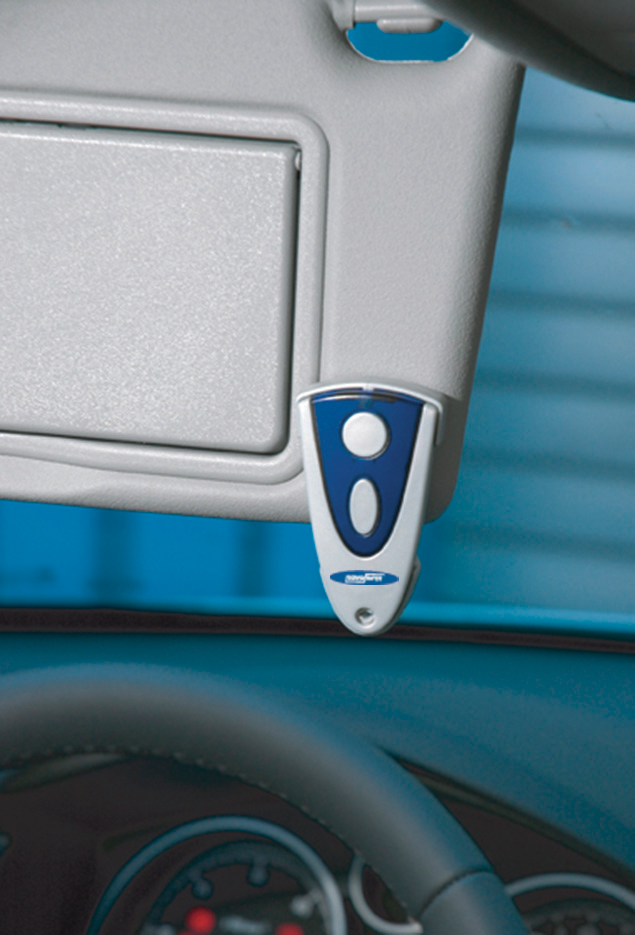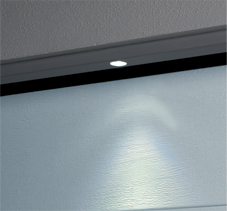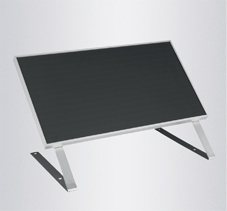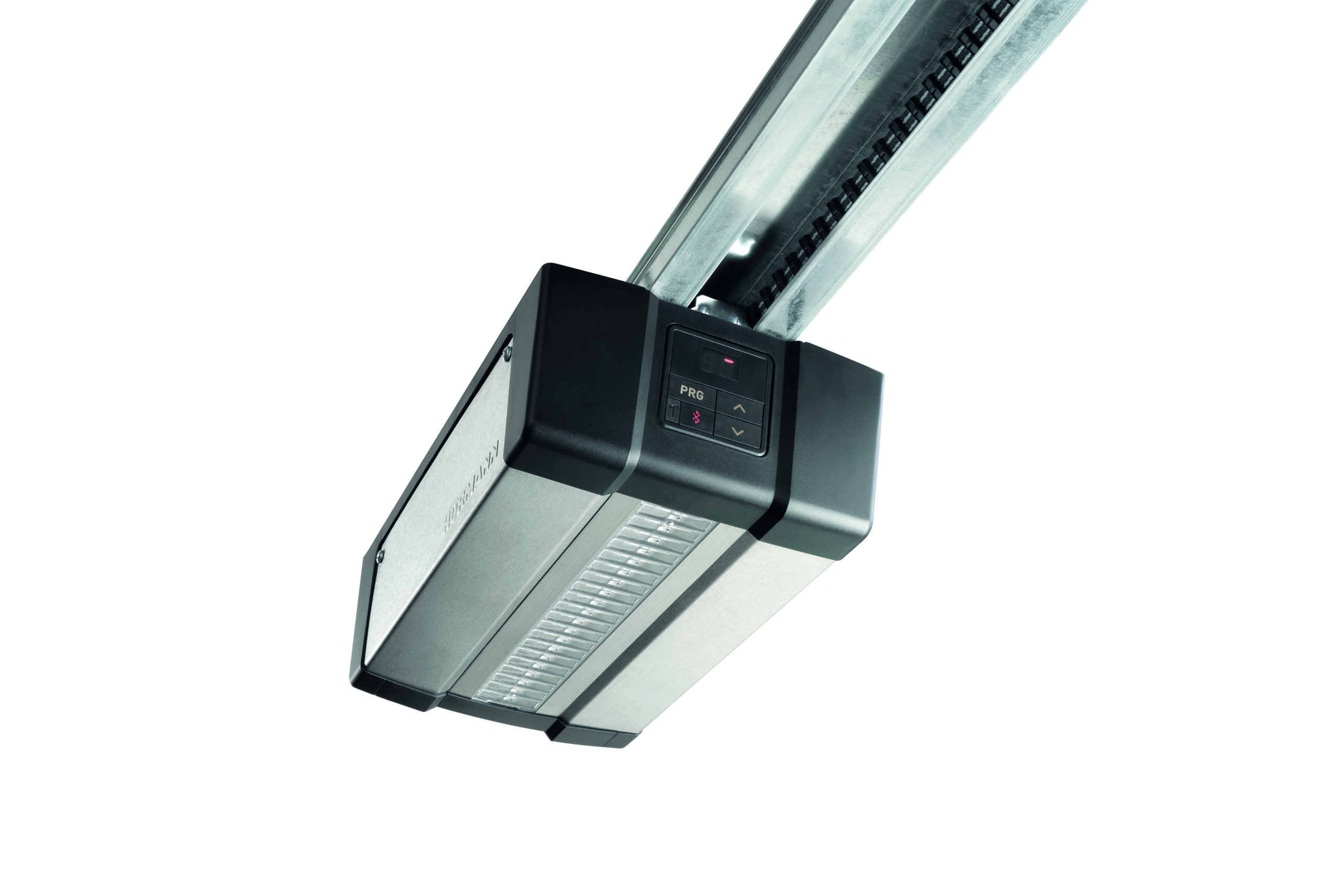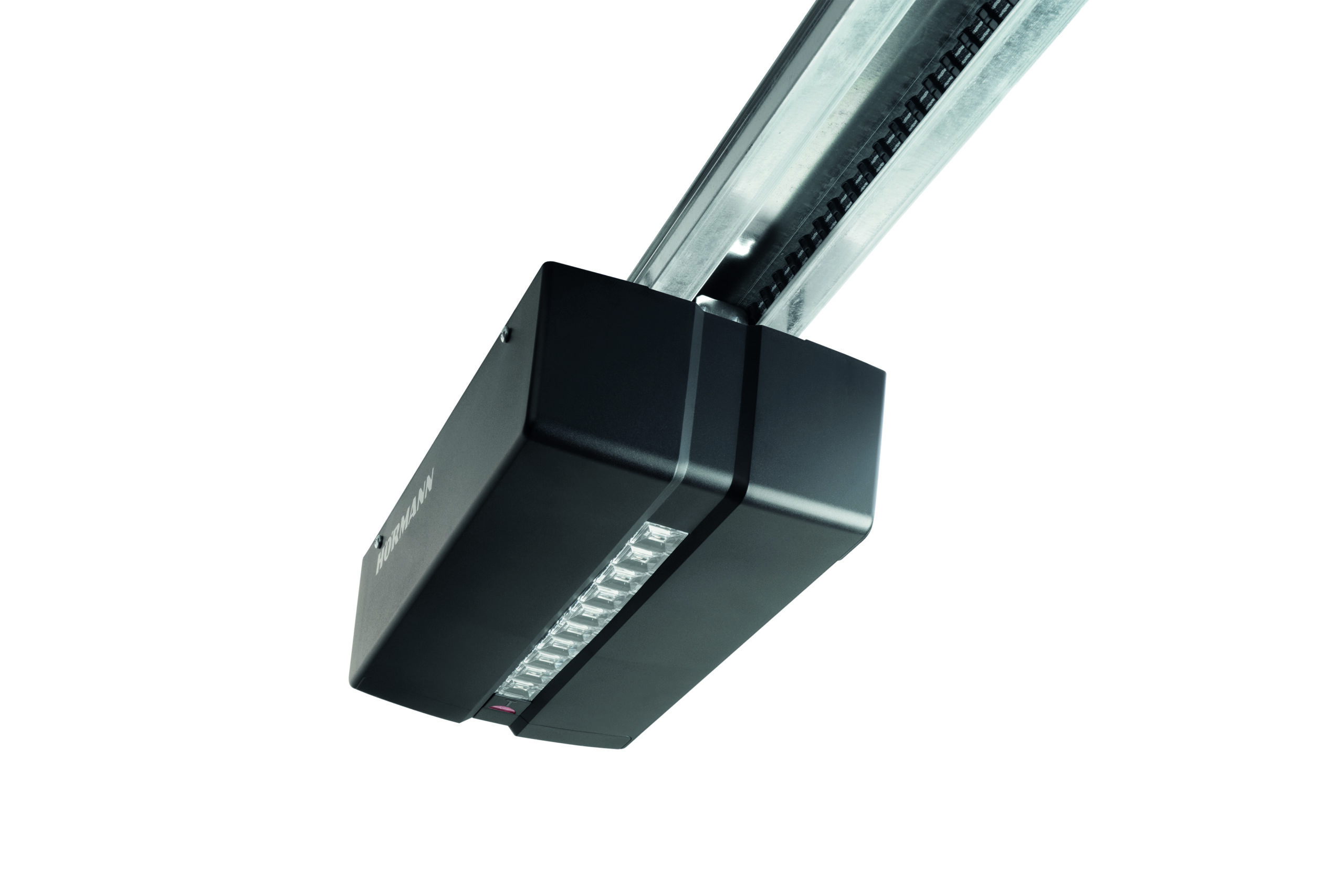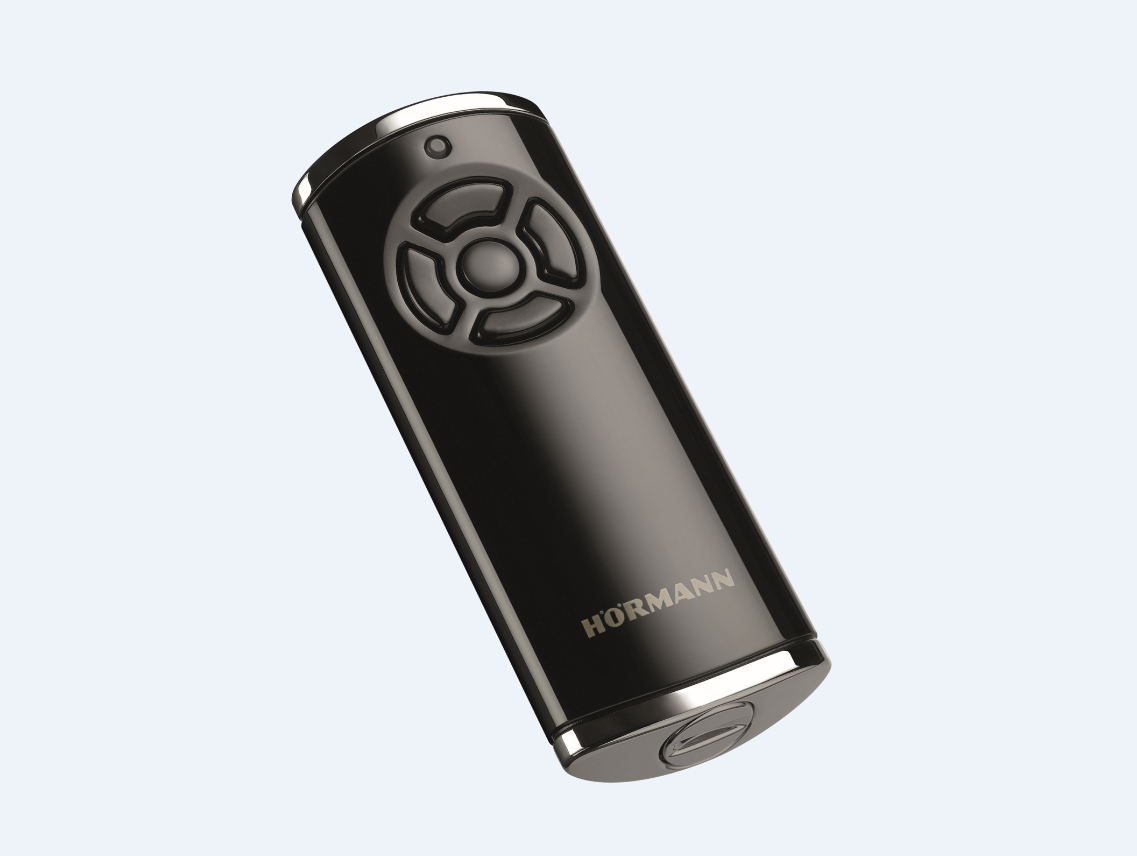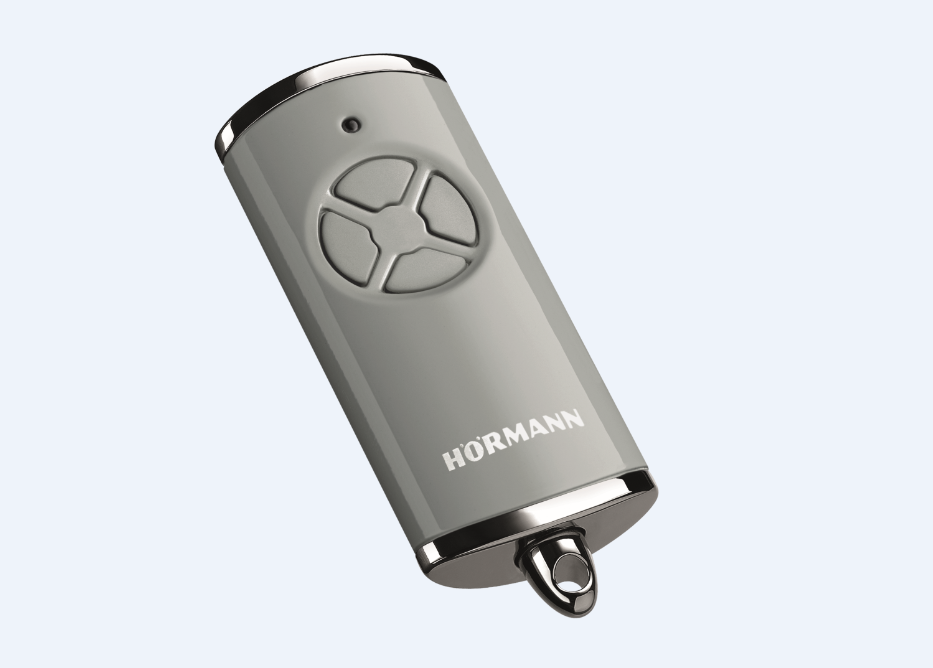 Benefits of Automatic Garage Doors
Convenient opening with remote control or wall switch
No need to leave your vehicle to open the door
Connect to smart home platforms for voice or app control
Opt for self-powered solar models requiring no wiring
Enhanced security features and automatic locking
Control lighting and other garage devices
Automatic Garage Doors FAQs
Which doors can be automated?
The most common wooden garage doors that can be automated include roller shutters, up & over doors, and sectional doors. Automation can also be added to side hinged and swing-style wooden doors. The automation hardware and components are adaptable to work with these different wooden door types.
How is safety handled?
Automated garage doors have standard safety features to prevent injury or entrapment. This includes auto-reverse sensors that detect objects obstructing the door and trigger it to immediately reverse direction. Force settings control the amount of power applied during operation to further avoid damage or harm. Safety sensors and proper force limits are critical for automated wooden doors.
What automation options are there?
Popular options for operating automated wooden doors include wall-mounted control panels, numbered or combination keypads, wireless remote controls, smartphone apps, and video door stations/intercoms. This variety provides flexible control for accessing the garage from inside or outside. Smartphone control and video integration add extra convenience and security.
Is professional installation recommended?
It is highly advisable to use a qualified professional to install garage door automation. This ensures the automation system is properly calibrated and tested for your specific door and setup. Trying to DIY automation can lead to malfunctions or safety hazards if not correctly configured. With professional installation, you can have peace of mind your automated wooden door will be safe, secure, and hassle-free.