Developers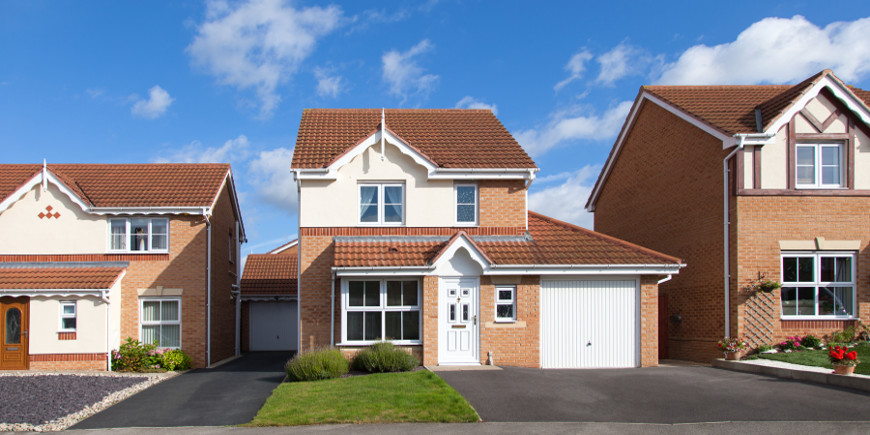 CDC Garage Doors has over 25 years' of experience within the construction industry and work closely with many different developers and national house builders. We pride ourselves on our attention to detail and can supply every type and style of door to suit any development.
With a full appreciation of health and safety practices, all our Installation Engineers are CHAS qualified. Awareness of CML and new homeowner handover processes means our focus is to ensure every project runs seamlessly with little to no fuss.
CDC Garage Doors is also an independent manufacturer of G.R.P. (Glass Reinforced Polyester) garage doors and components.
G.R.P. is an ideal material for the construction of garage doors, being both lightweight and durable, it does not rust, warp, or rot and has the same strength-to-weight ratio as steel.
Our garage doors are handmade to order and are available in a choice of styles to compliment your property in either gloss white or realistic woodgrain effect with a wide range of wood tones and colour finishes.
Every garage door is finished to a very high specification and incorporates a metal and timber framework which is fully encapsulated within the structure of the door for maximum strength and rigidity. An additional smooth gel flow coat is applied to the back of every door and the top, bottom, and side edges are finished with a matching colour or wood stain effect for improved aesthetic appearance.
We are very proud of the doors that we make. Our team of experienced craftsmen takes great care and spends time to ensure that each and every garage door is of the highest quality and as perfect as it possibly can be.