Residential & Domestic Garage Doors
Domestic Garage Door Installations
CDC Garage Doors installs high-quality and long-lasting garage doors for homes of all shapes and sizes. The company boasts over 25 years of valuable experience across the construction industry, establishing itself as a reliable, trusted, and reputable local garage door installer in the South East of England.
Garage Doors for Homes in Sussex, Surrey and Kent 
If your home is located within the Southeastern regions of Kent, Surrey or Sussex, CDC Garage Doors can provide you with garage doors that complement and add value to your home.
Our professional team prides itself on its impeccable level of service and meticulous attention to detail, supplying all types of garage doors, including sectional, side-hinged, and roller garage doors to suit a range of applications.
All of our garage doors are made to measure for each domestic application, finished to an exceptionally high standard, incorporating a mixture of timber and metal framework encapsulated within the structure for optimum strength and durability. We offer doors in a wide range of styles, colours and textures to suit your property, including woodgrain and glossy glazed finishes.
Garage Door Installations for Houses
New garage doors may not always be the number one priority for homeowners, house builders or architects. However, replacing an outdated and worn garage door with a resilient, hardwearing, and sleek-looking garage door can make such a positive impression and difference to your property.
Naturally, garage doors are exposed to the elements over time, and before long can look excessively worn, with chipped paintwork and scratches becoming more visible with each passing year. However, fear not, because CDC Garage Doors can install any type of new or replacement garage door, including the following: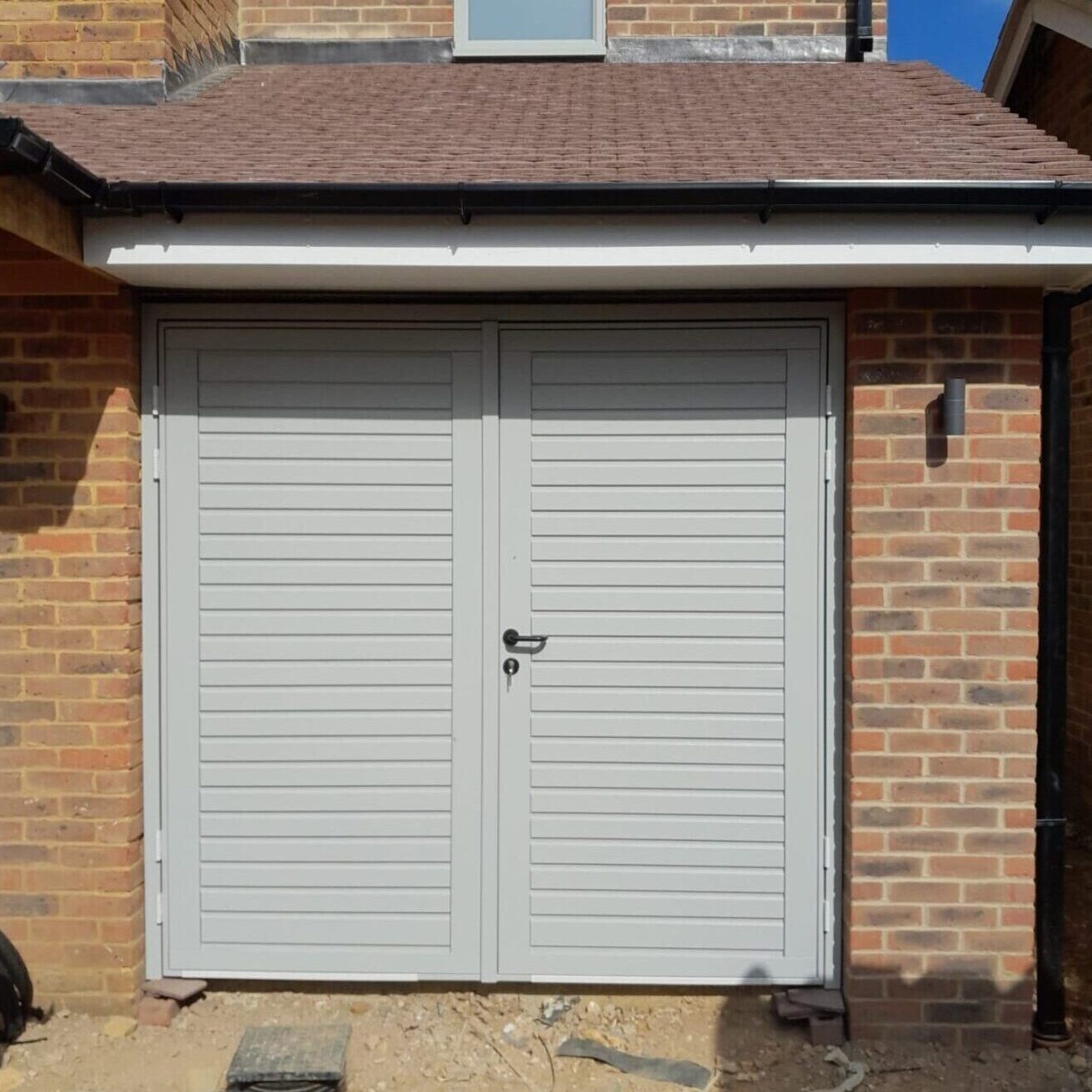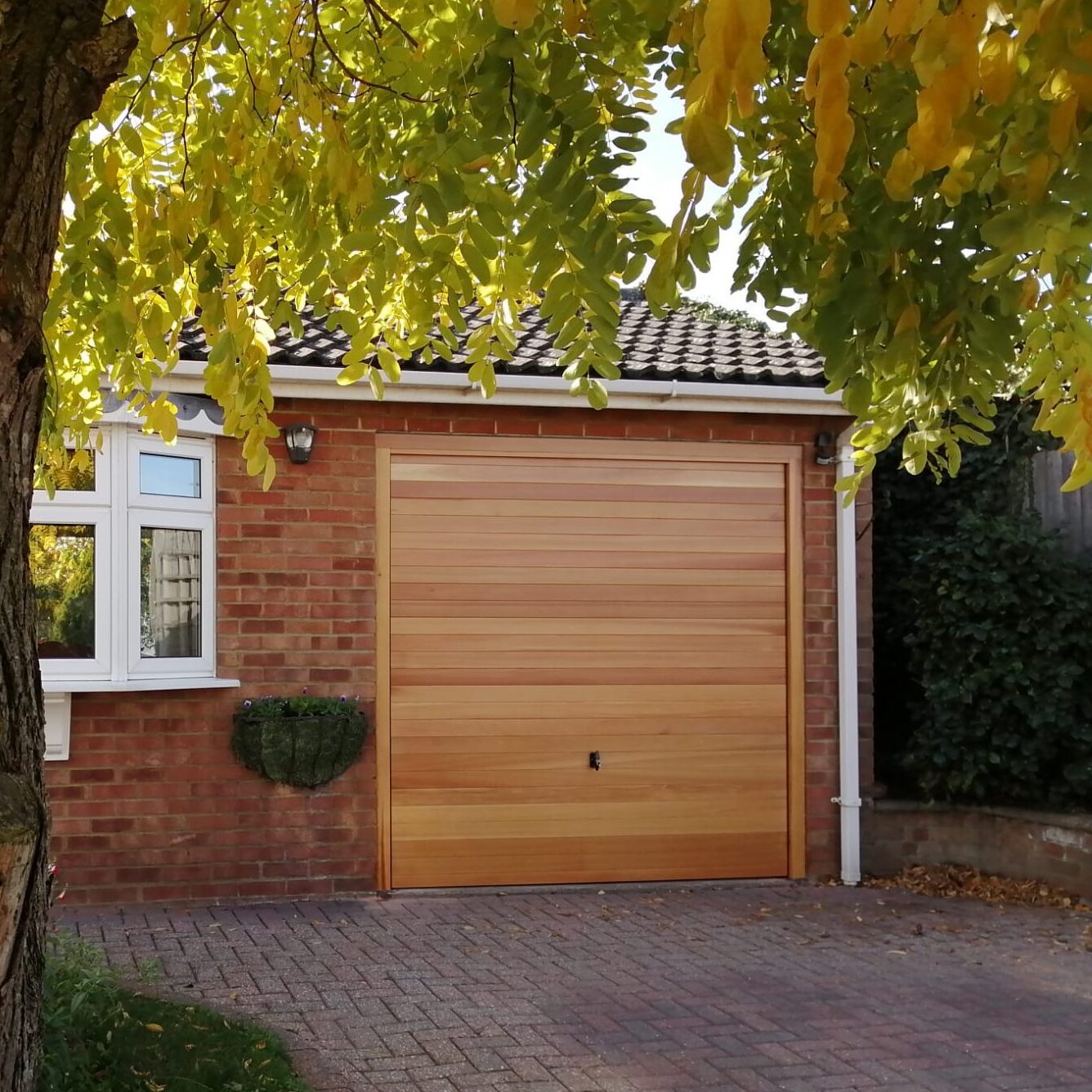 CDC Garage Doors is also the UK's Largest independent manufacturer of G.R.P. (Glass Reinforced Polyester) garage doors and components. Such a lightweight and resilient material makes a perfect garage door that will not succumb to rust, rot or warping, offering similar strength levels to structural steel.
Residential Garage Door Installers
If you want your home's garage door to create a striking first impression and add long-term value to your home, while keeping your belongings inside dry, warm and secure, look no further than our range of garage doors. We offer all homeowners, developers or builders a free, no-obligation estimate for any desired garage door type.
During the planning stage, our professional door installers can advise you on all aspects of your project, from directions of door openings to material finishes and functionality, all to suit your budget and timescales. We also offer a free site survey with any order, to ensure that your garage door installation will be completed as requested, with no delays or obstacles prohibiting it.
At CDC Garage Doors, we are immensely proud of the high-quality garage doors we manufacture and install for all of our customers. If you are interested in speaking with a professional and dedicated team of garage door specialists in the South East, contact us today. We'd love to hear how we can help you.