Up and Over Garage Doors
Up and over garage doors offer an unparalleled level of security, making them an ever popular choice for a wide range of our clients.
The doors themselves can be fitted with multipoint latching to provide numerous locking points ensuring that your garage and its contents are kept well protected. Our up and over garage doors are mounted on tracks that run across the ceiling of your garage, providing support to the door as it glides up and out of the way. The up and over opening mechanism makes this type of garage door a perfect candidate for automation. This is especially useful for heavy or large doors for garages that are wider than standard width, where we would definitely recommend an automated up and over mechanism as the most suitable.
The Benefits of Up and Over Garage Doors
Up and over garage doors are an extremely popular choice for homeowners due to their unmatched security features. With multi-point locking systems, these doors provide maximum protection by securing numerous locking points. The doors glide smoothly up and out of the way along ceiling mounted tracks, allowing convenient access for parking vehicles. Up and over doors are also perfect candidates for automation, especially useful for large or heavy doors.
Cost effective and budget friendly
Wide variety of styles and finishes to suit any home
Can be manually or automatically operated
Require less ceiling clearance than sectional doors
Easy to install and maintain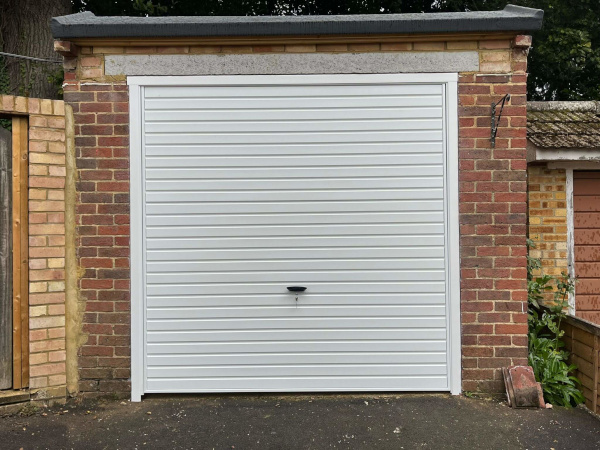 Novoferm Horizontal Up and Over White RAL 9016
Garage Doors by Leading Manufacturers
At CDC Garage Doors, we have 25+ years' industry experience of working with all the best manufacturers. We only install up and over garage doors from leading brands such as Hörmann, Cedar Door, Novoferm, Garador and more.
Now one of the largest premium garage door manufacturers in Europe, the German company Hörmann pioneered the production of the up and over garage door in the 1950s and is known for providing the perfect combination of aesthetics and security.
Cedar Doors is the last word of UK designed and manufactured timber garage doors, while few brands can match the reputation of Novoferm for its quality, durability and exceptional value for money. Garador, a leading UK manufacturer of up and over garage doors, has a wide range of garage doors in standard and purpose made sizes available at great prices.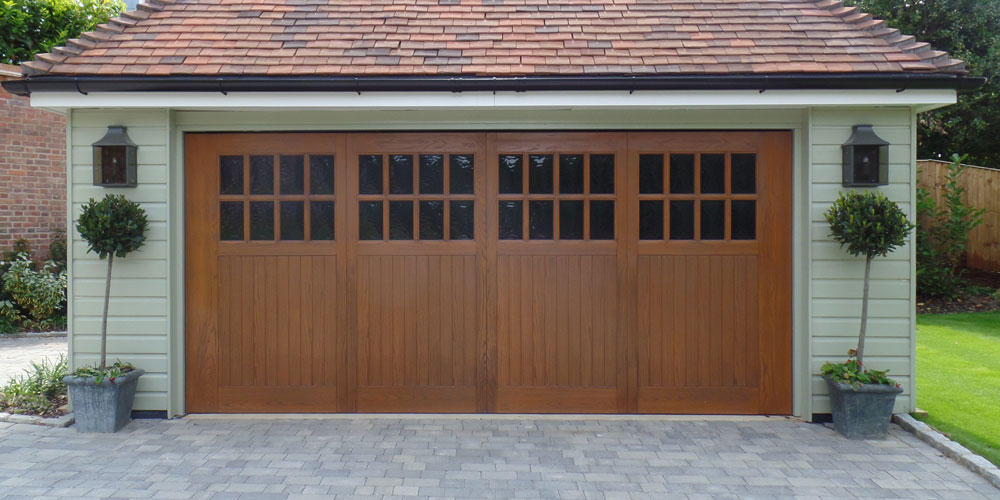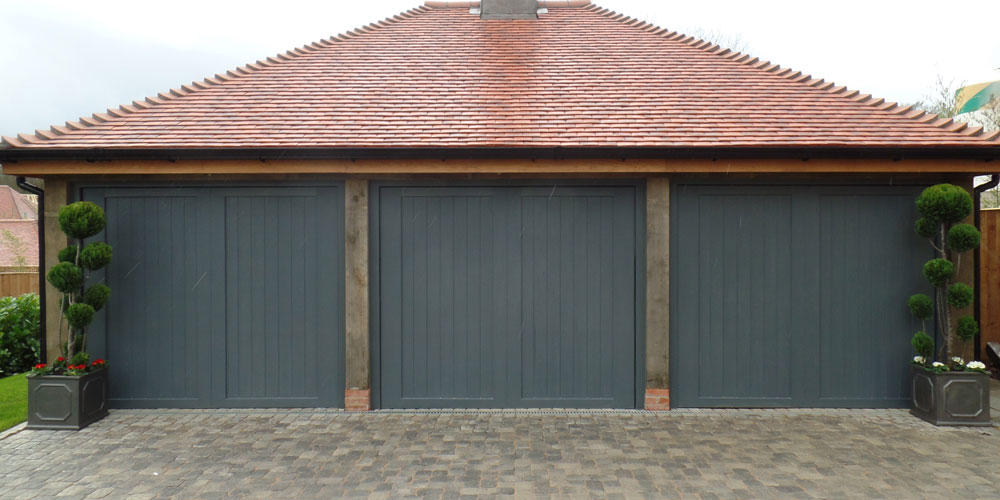 TRUSTED REVIEWS FROM REAL CUSTOMERS
Russell Kitchen
12/05/2023
great service, reliable, fair prices and very good communication, highly recommend.
1 stop shop for your need of garage, front, rear doors. very cost effective and the lead time is also not too high. highly recommended.
Top products and great service - thank you!
The CDC team were great from the start, a good well explained quote, arrived on time, great product. Would highly recommend.
Jenny Arundale
12/03/2023
Great service from this company - would definitely recommend.
Fantastic service and a very high quality of work and products.
Kerry Starbuck
08/03/2023
We had a new garage door fitted by this company and highly recommend them, the fitters was very polite and courteous, thanks again CDC
Nice friendly guys with a great finish over the moon with the garage dòor
andrew patrick
08/03/2023
I have used this company for several developments and have always been extremely happy with their competitive pricing and excellent customer service.
Just had remote control garage doors fitted. Service was 2nd to none from sales to fitting all done professionally on time and good quality. Recommend highly
Up & Over Garage Doors Gallery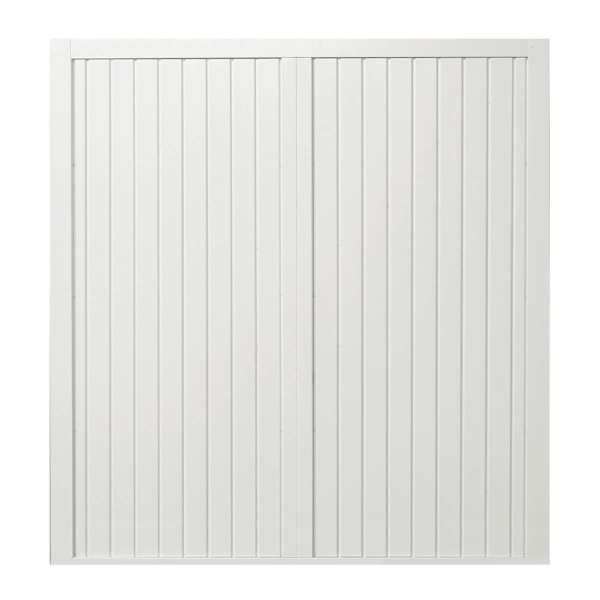 Novoferm Berkeley Thornby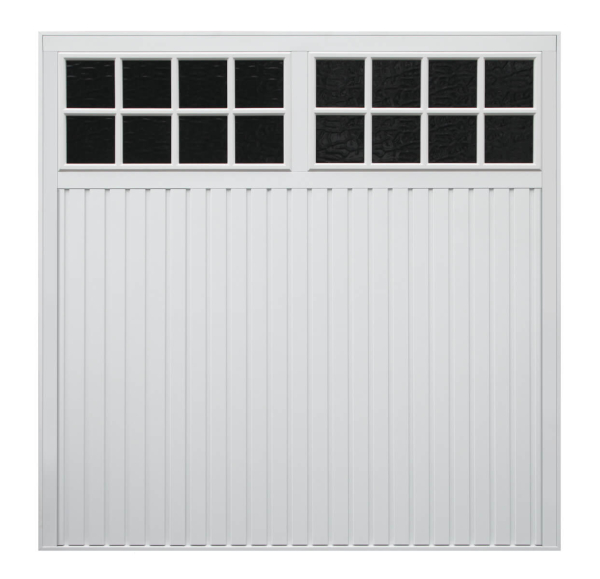 Novoferm – Berwick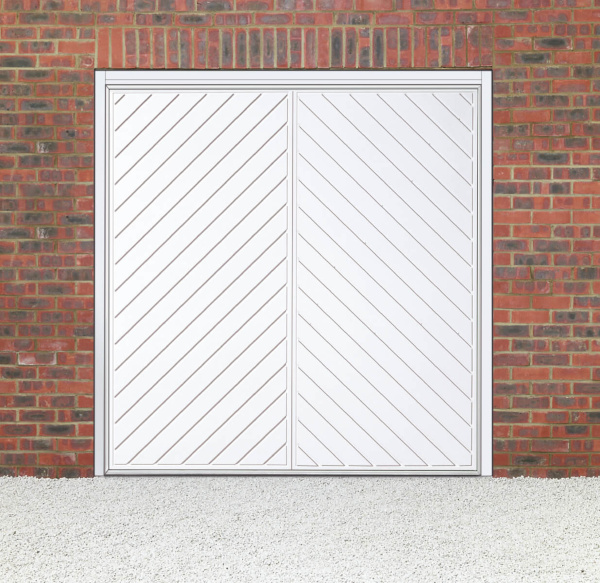 Cardale Chevron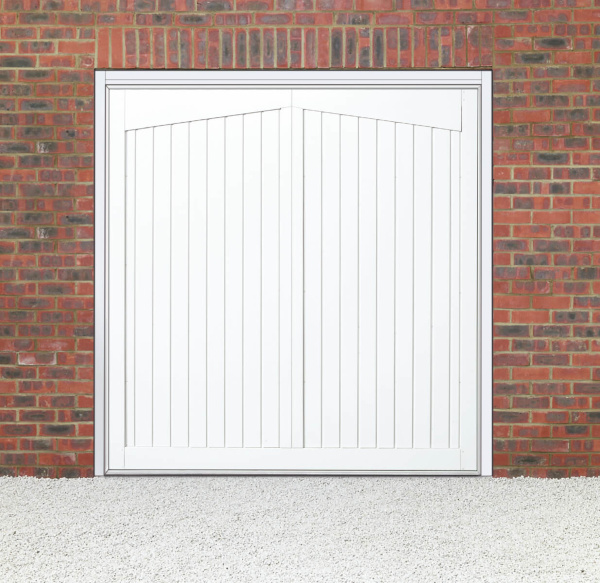 Cardale Gatcombe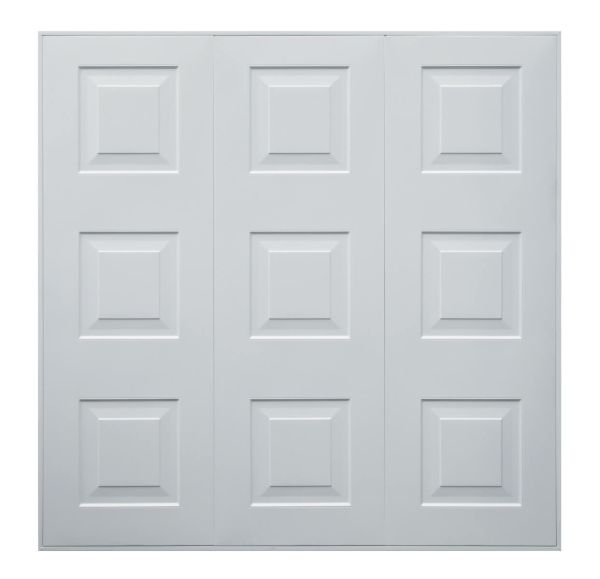 Novoferm Georgian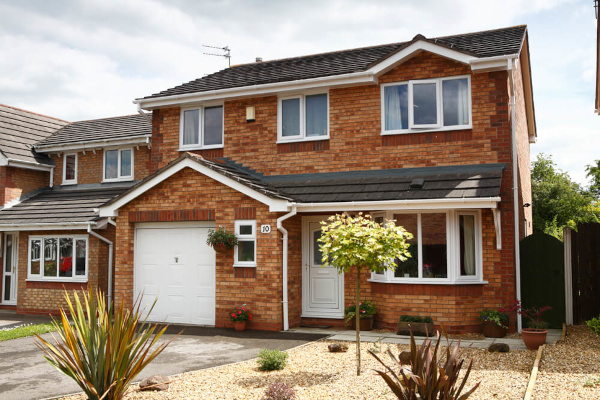 Novoferm Georgian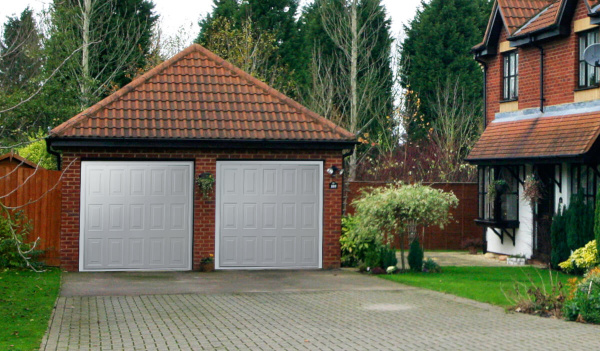 Novoferm Guilsborough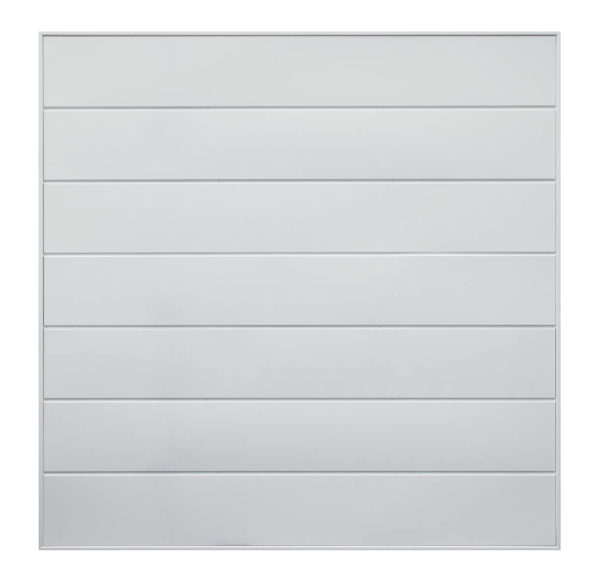 Novoferm Horsham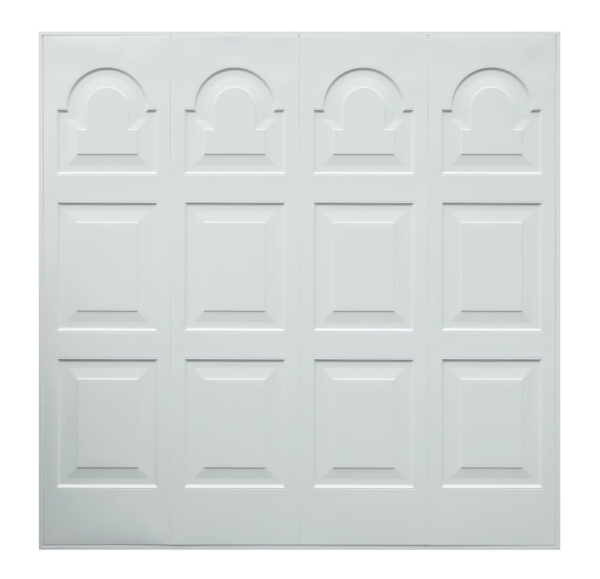 Novoferm Minister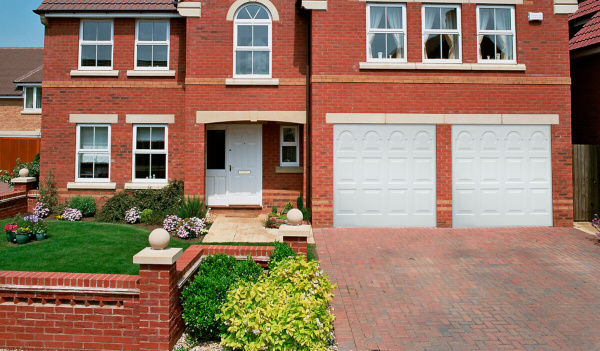 Novoferm Minster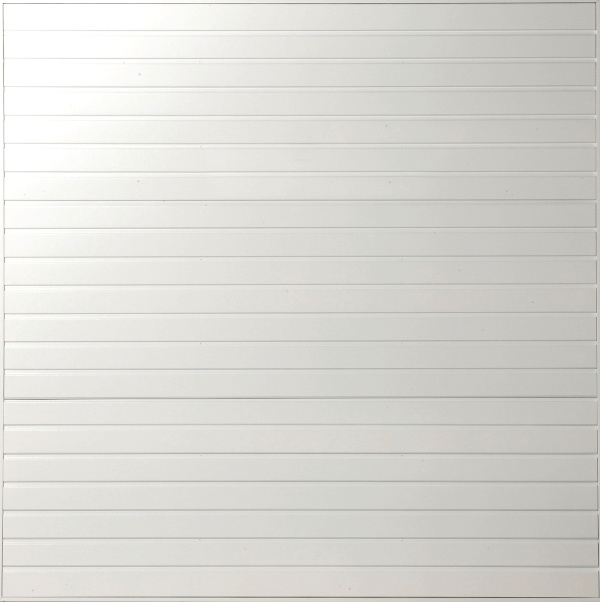 Novoferm Naseby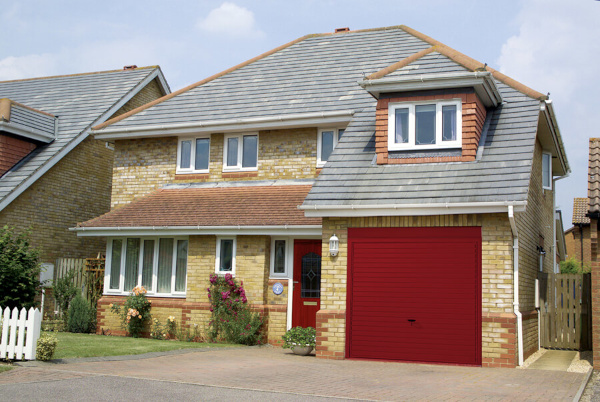 Novoferm Naseby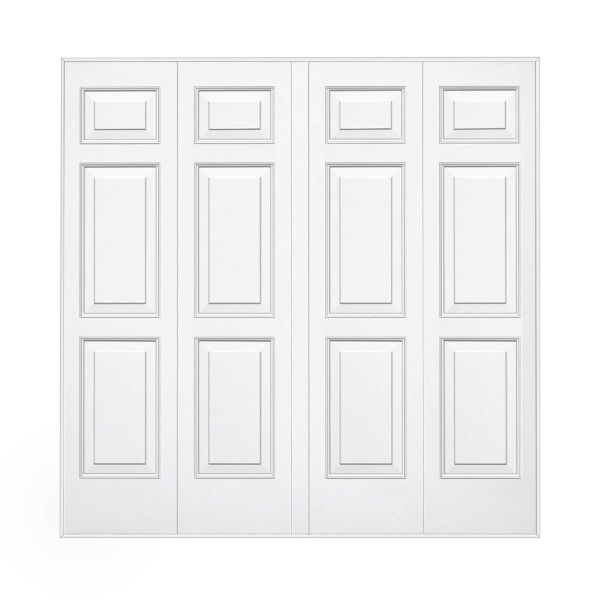 Novoferm – Regency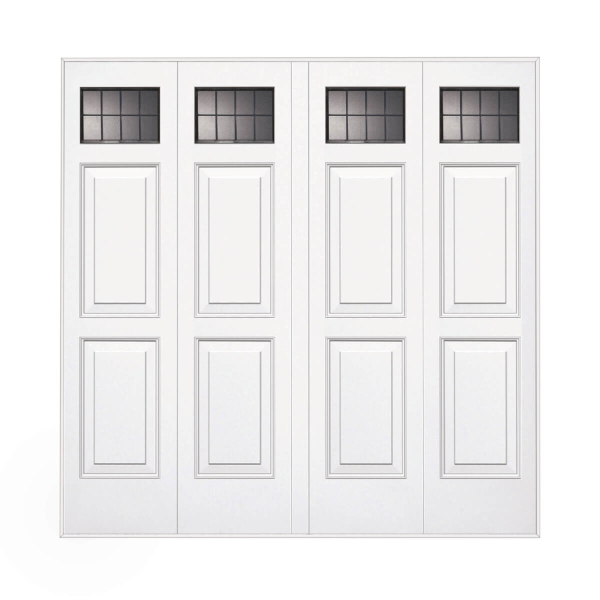 Novoferm Regency Glazed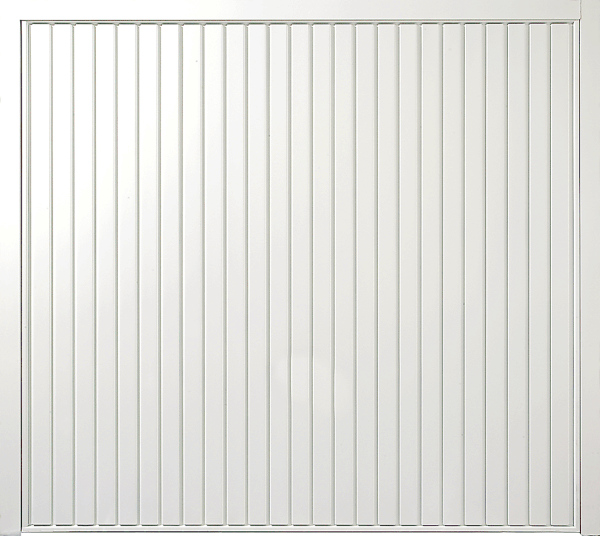 Novoferm Thornby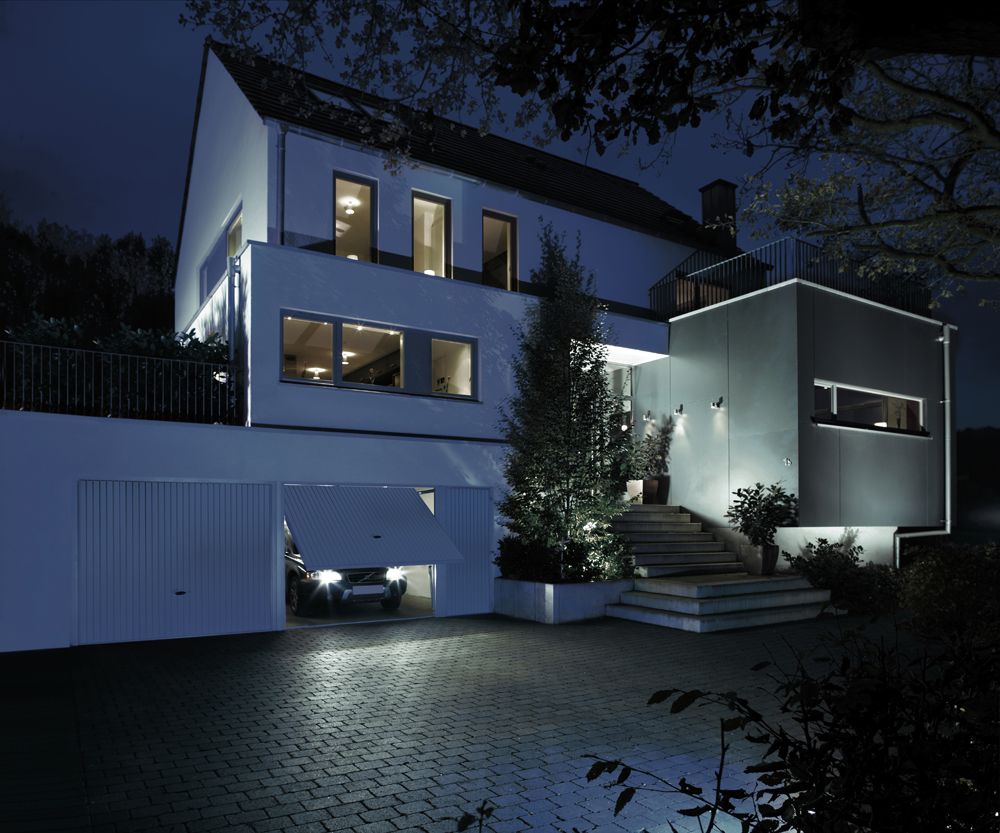 Novoferm Thornby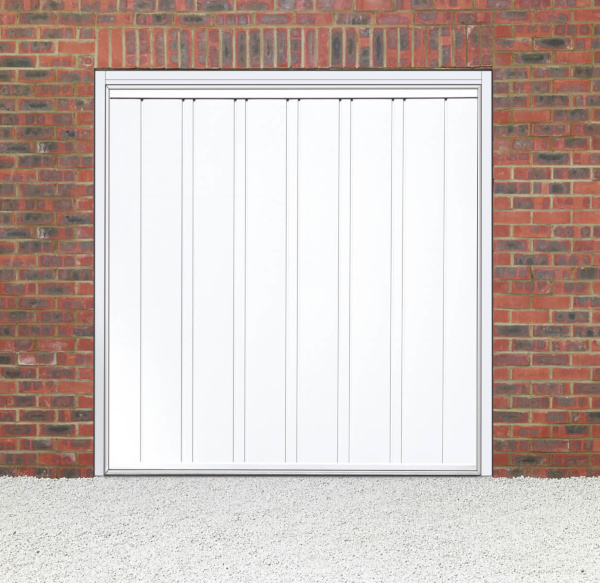 Cardale Vogue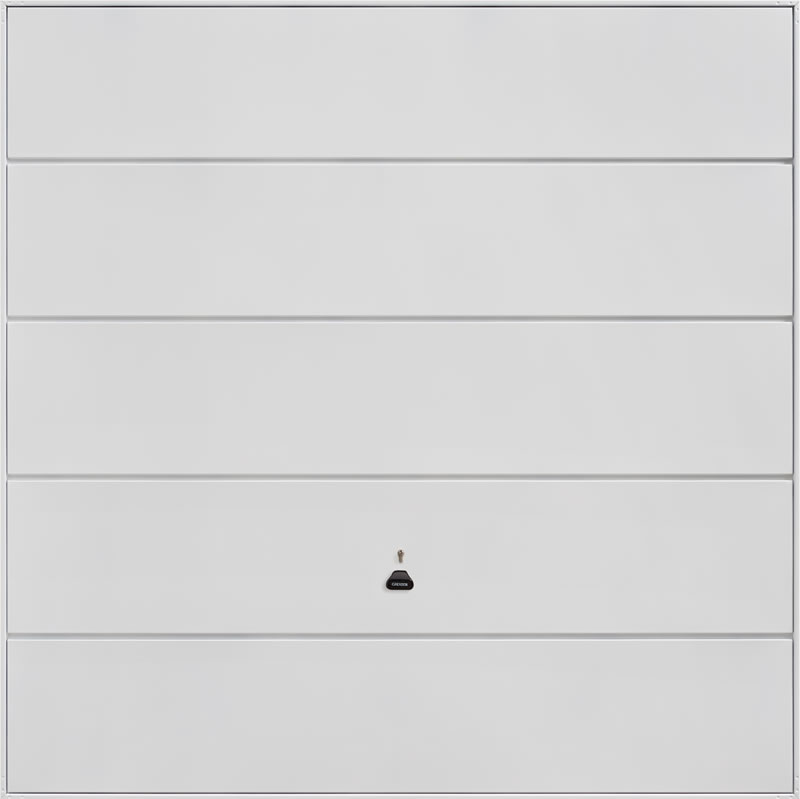 Garador Ascot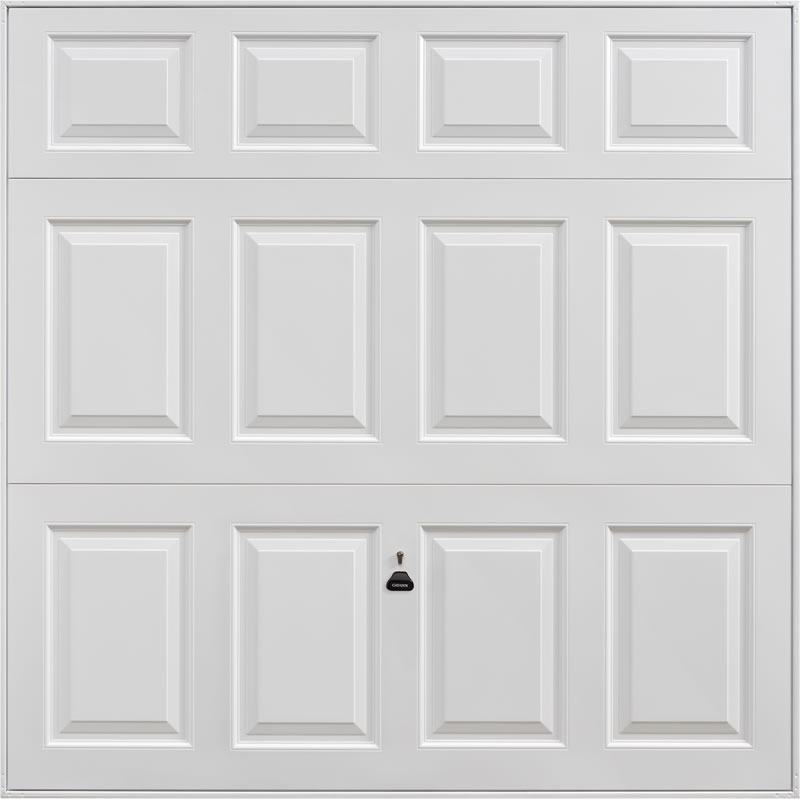 Garador Beaumont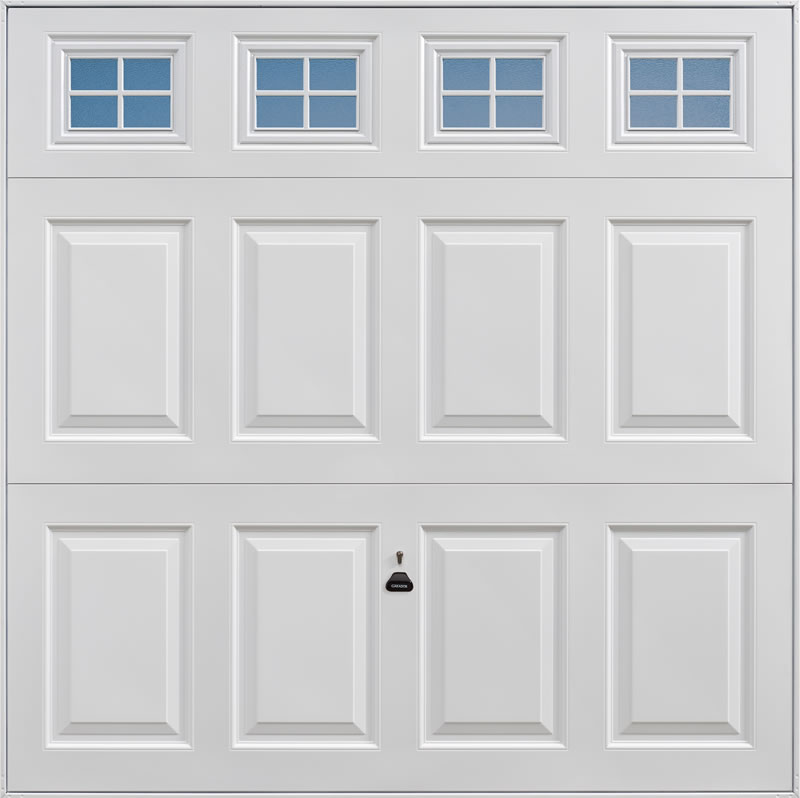 Garador Beaumont windows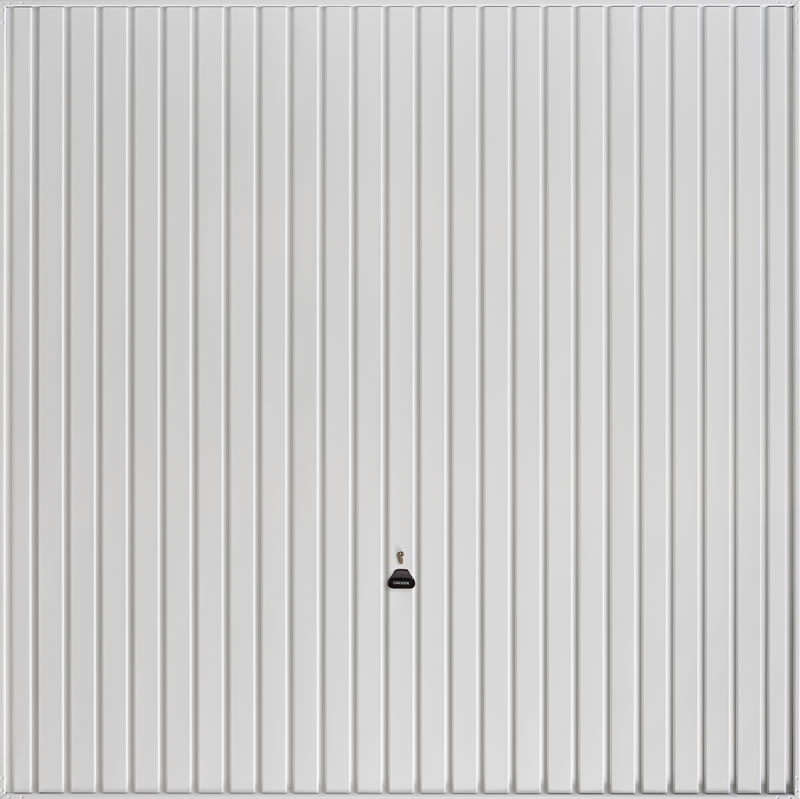 Garador Carlton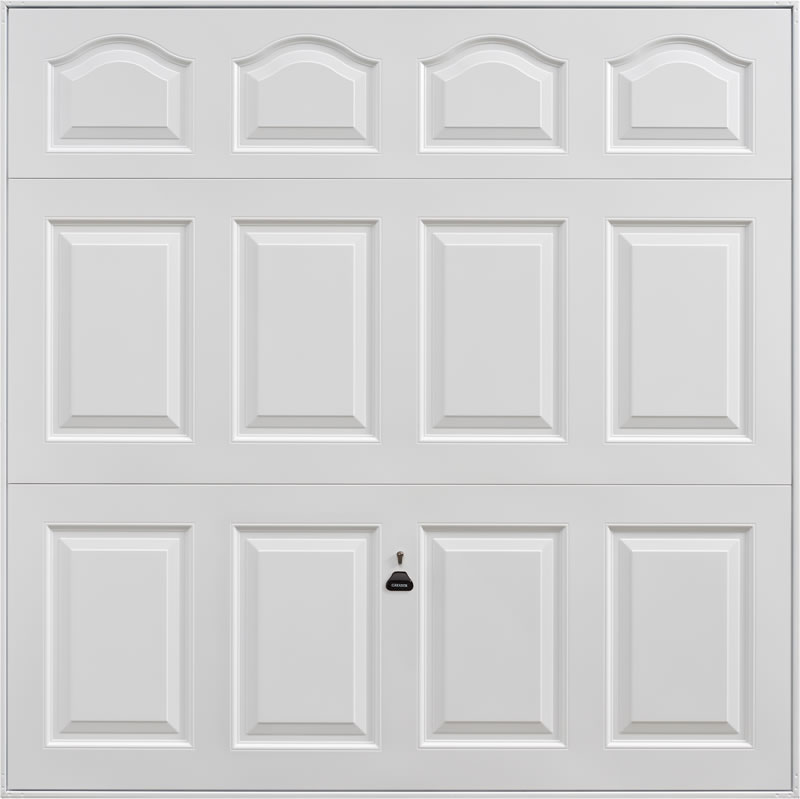 Garador Cathedral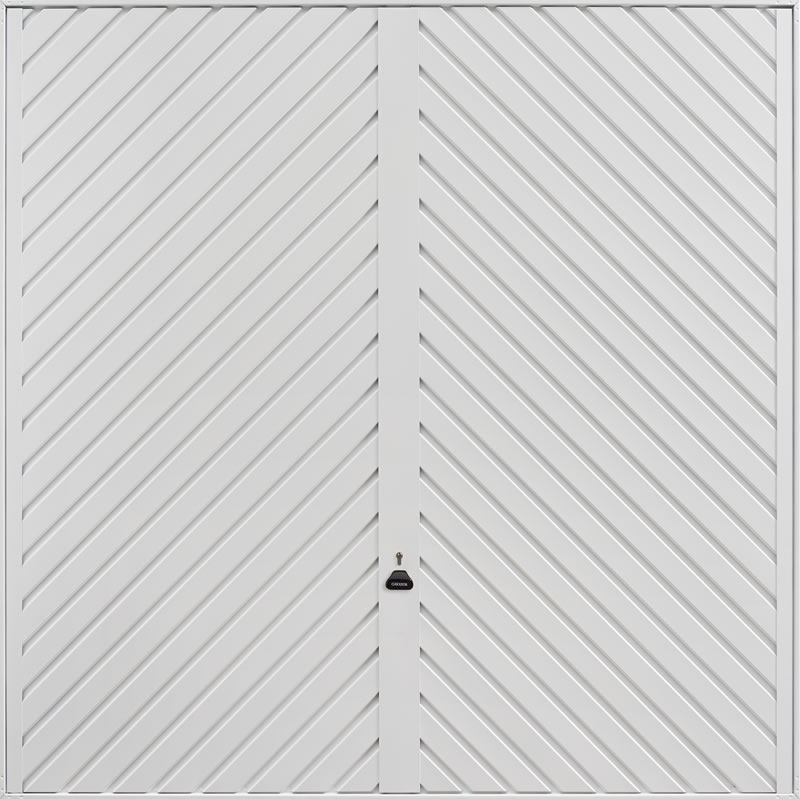 Garador Chevron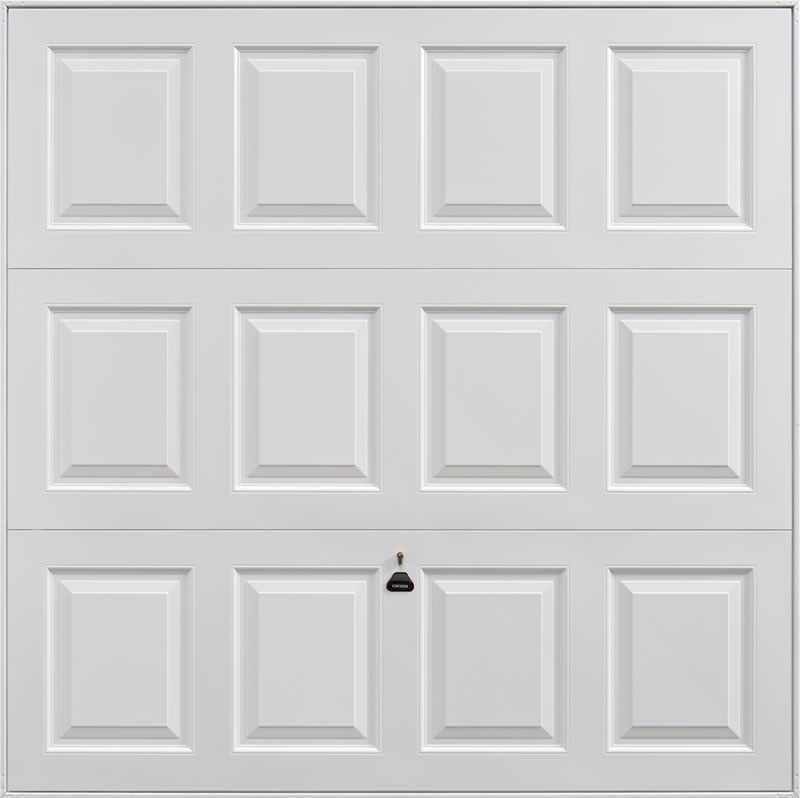 Garador Georgian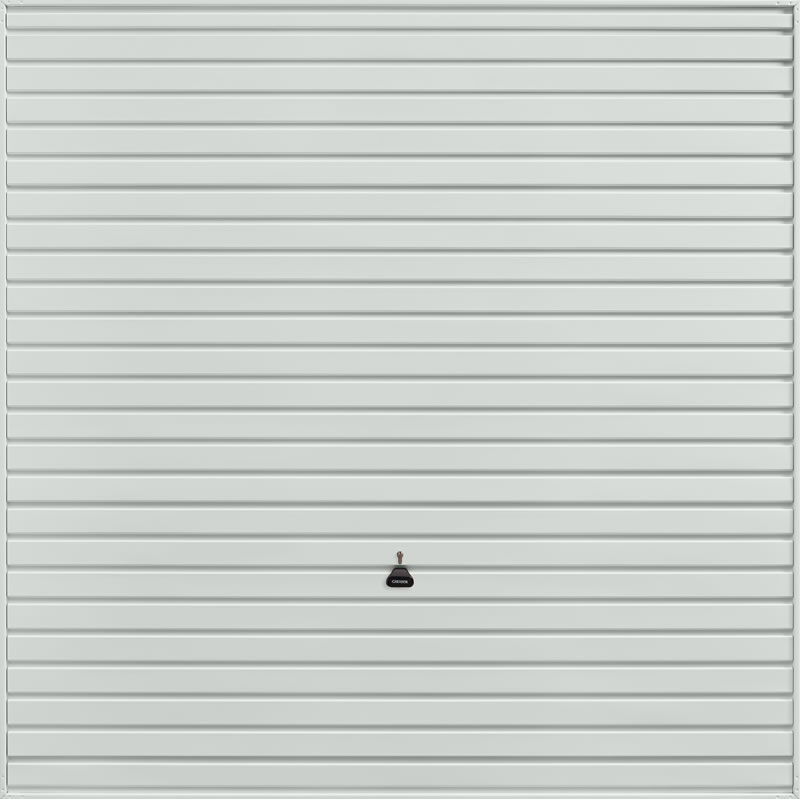 Garador Horizon
Garador Salisbury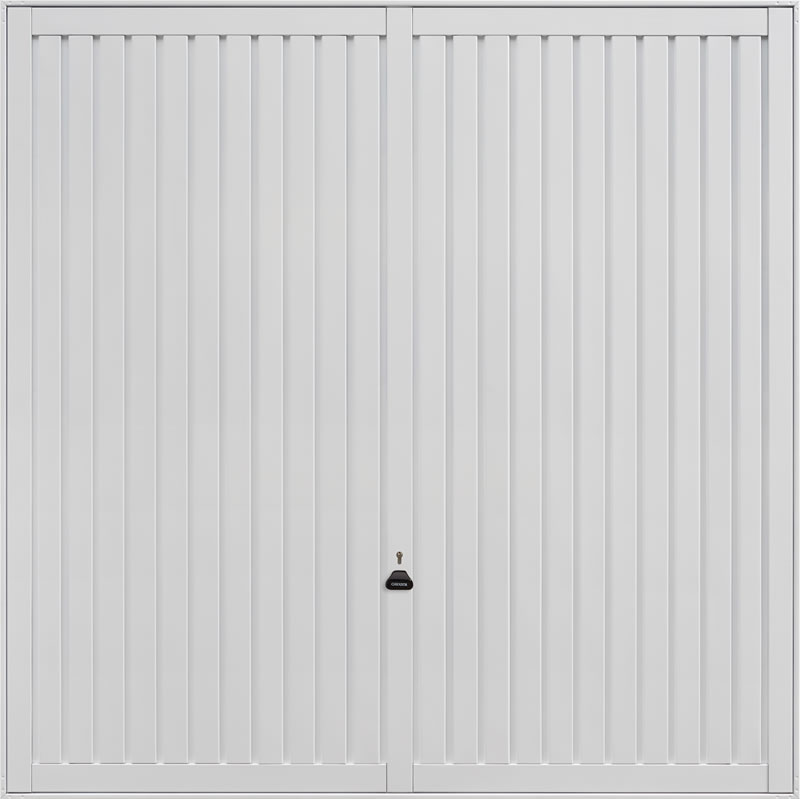 Garador Sutton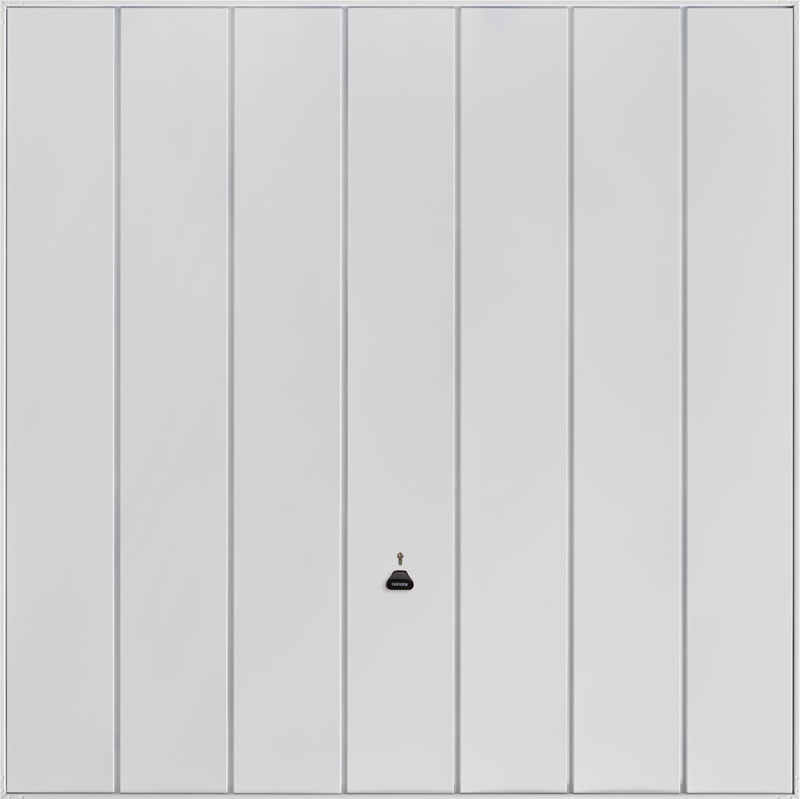 Garador Windsor
Garador Design 100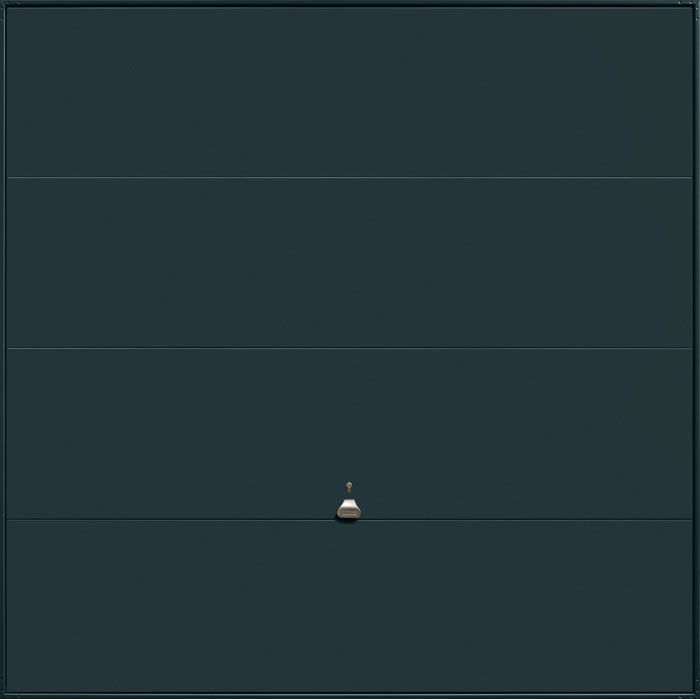 Garador Design 100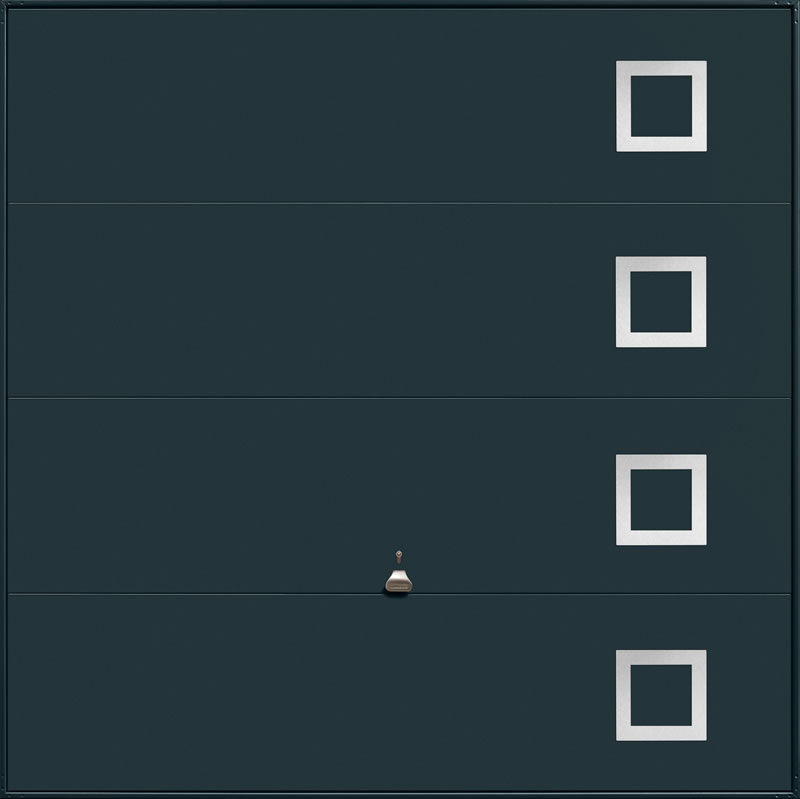 Garador Design 100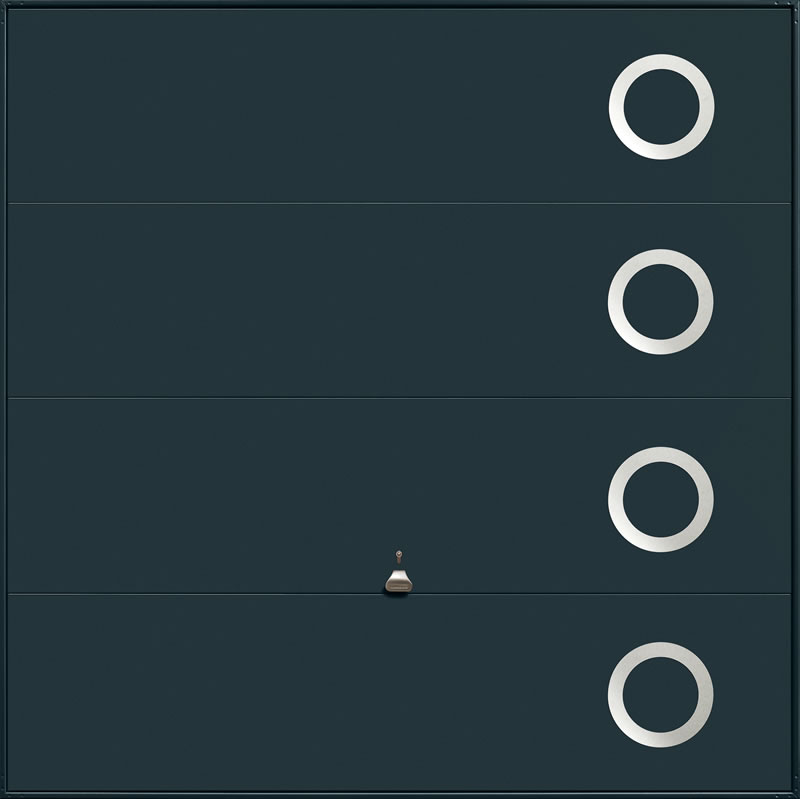 Garador Design 102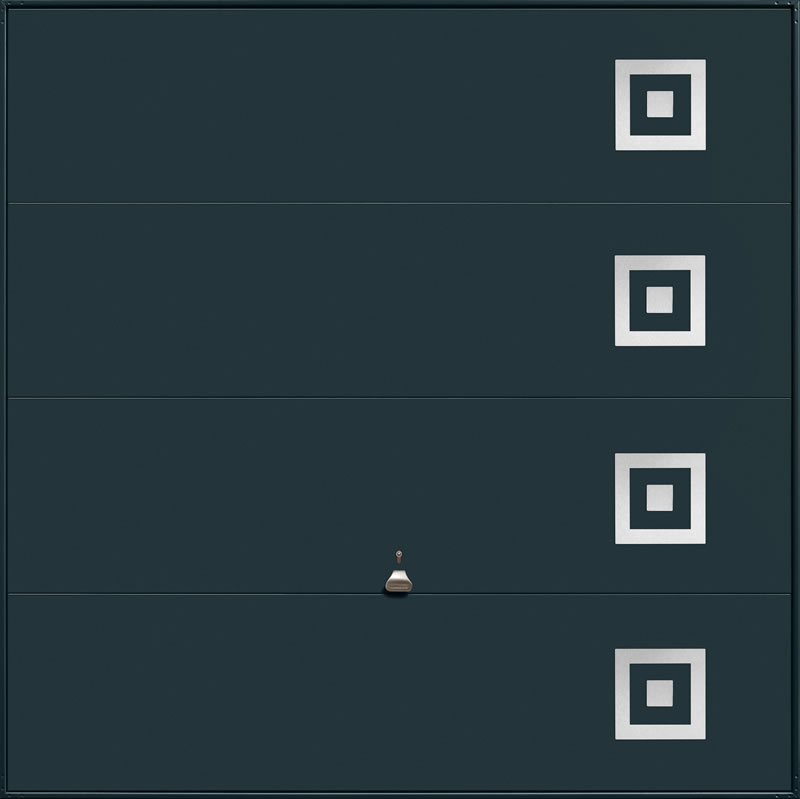 Garador Design 103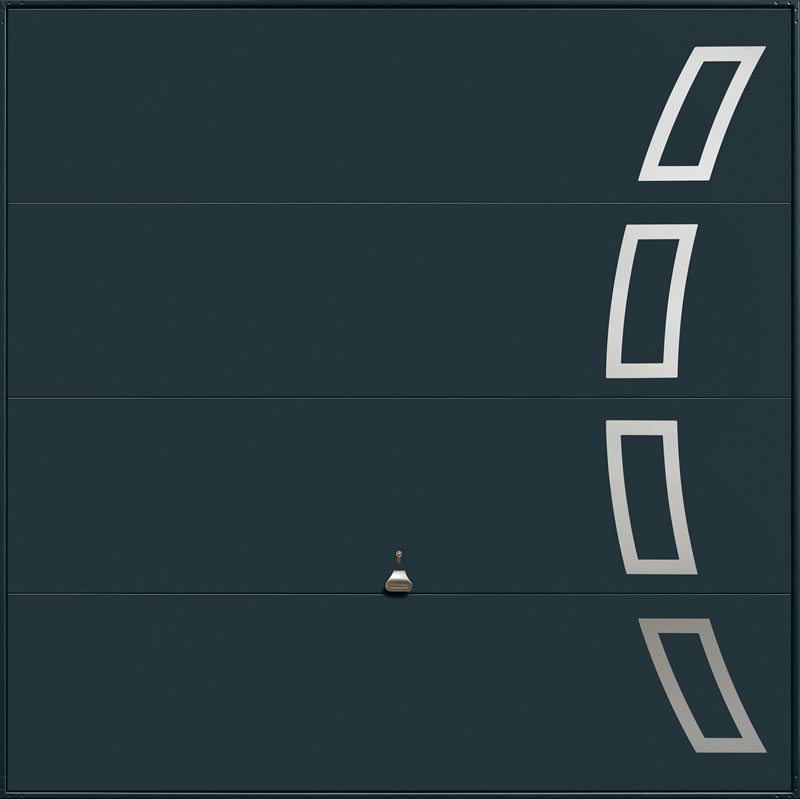 Garador Design 104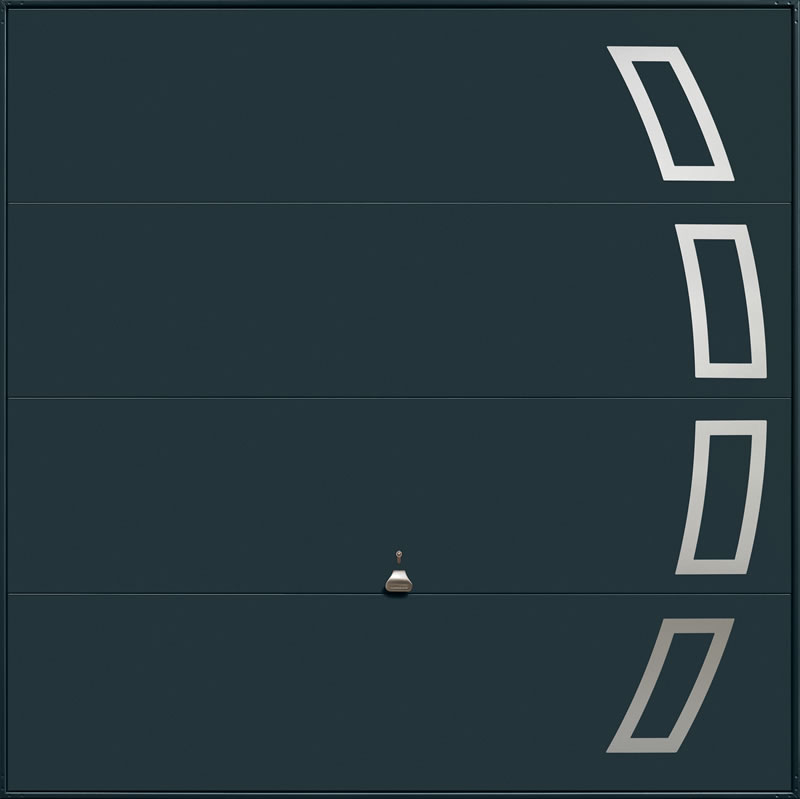 Garador Design 105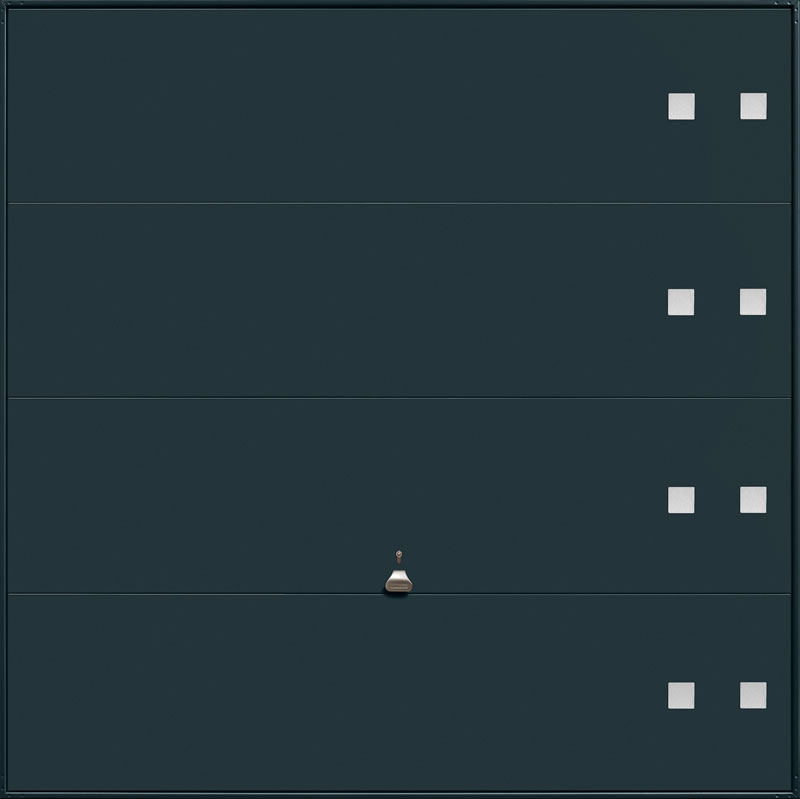 Garador Design 106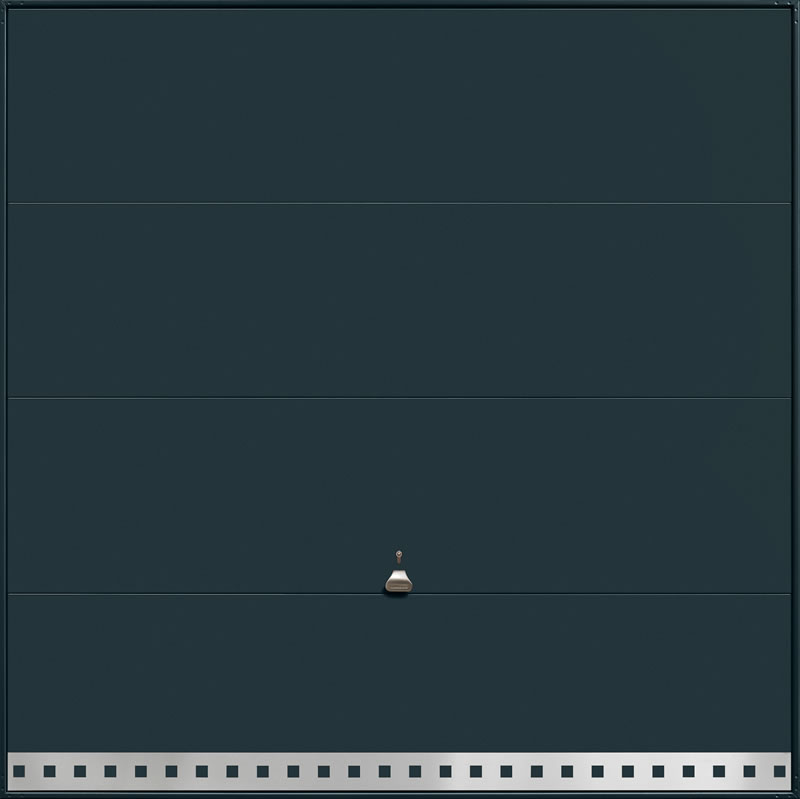 Garador Design 107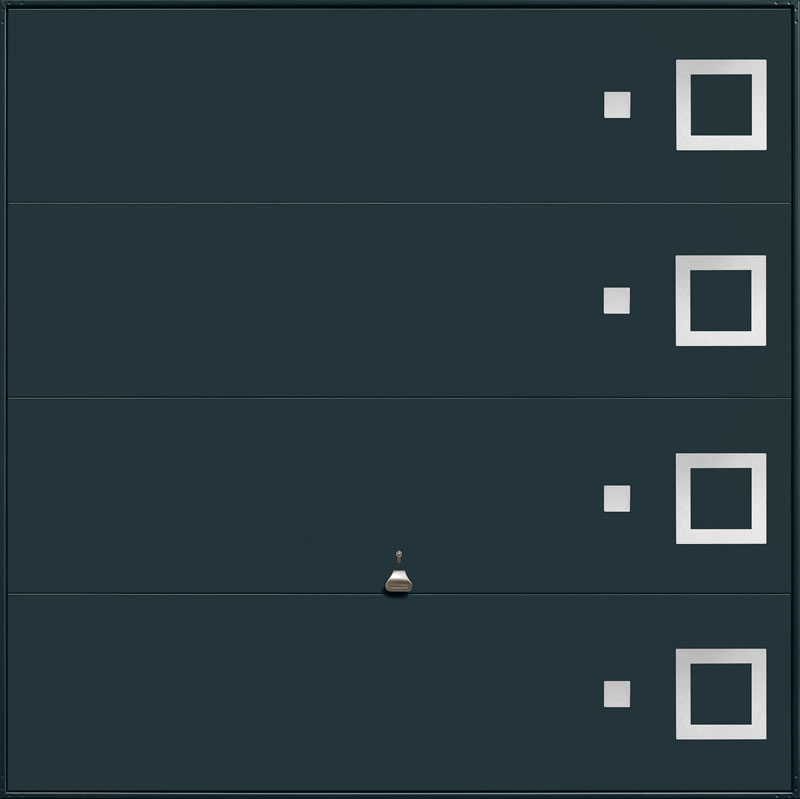 Garador Design 108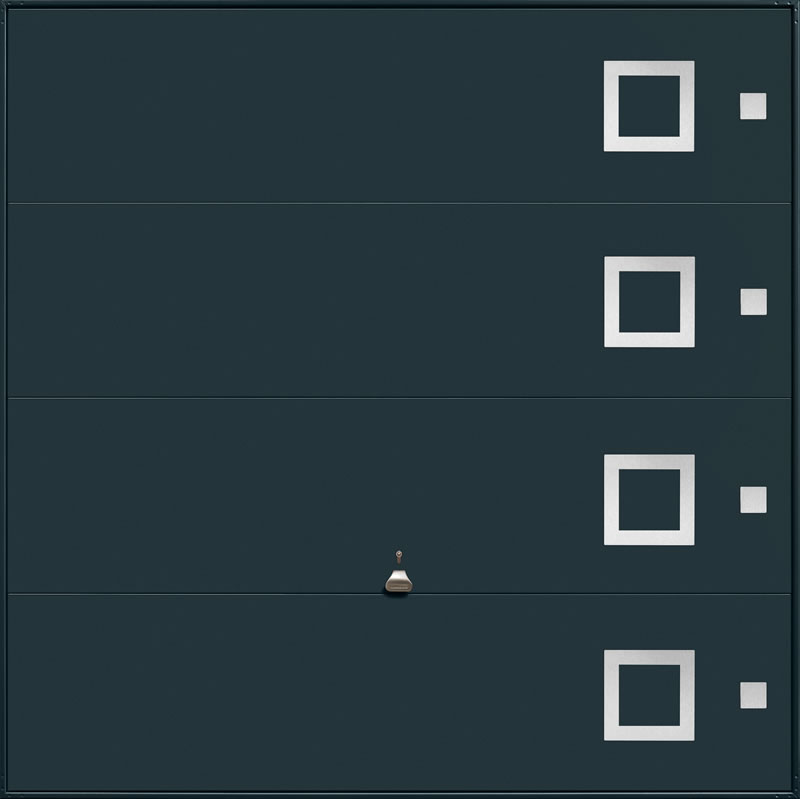 Garador Design 109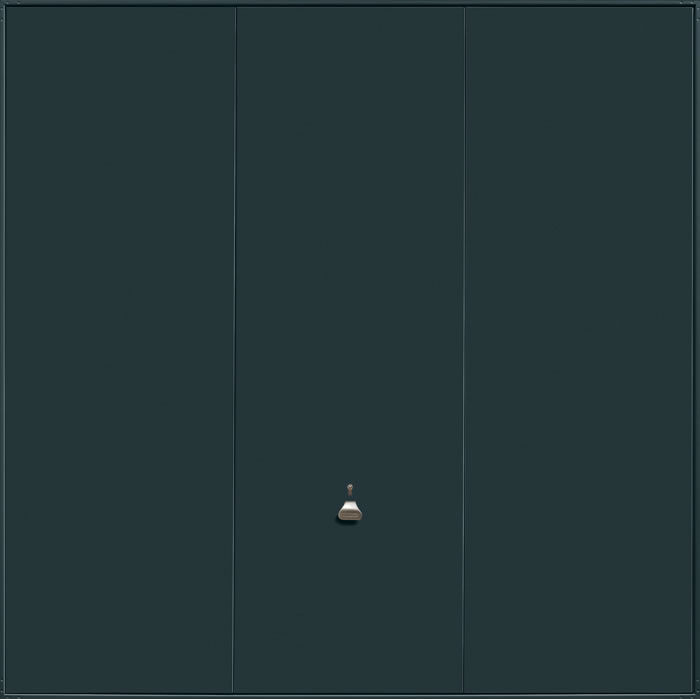 Garador Design 200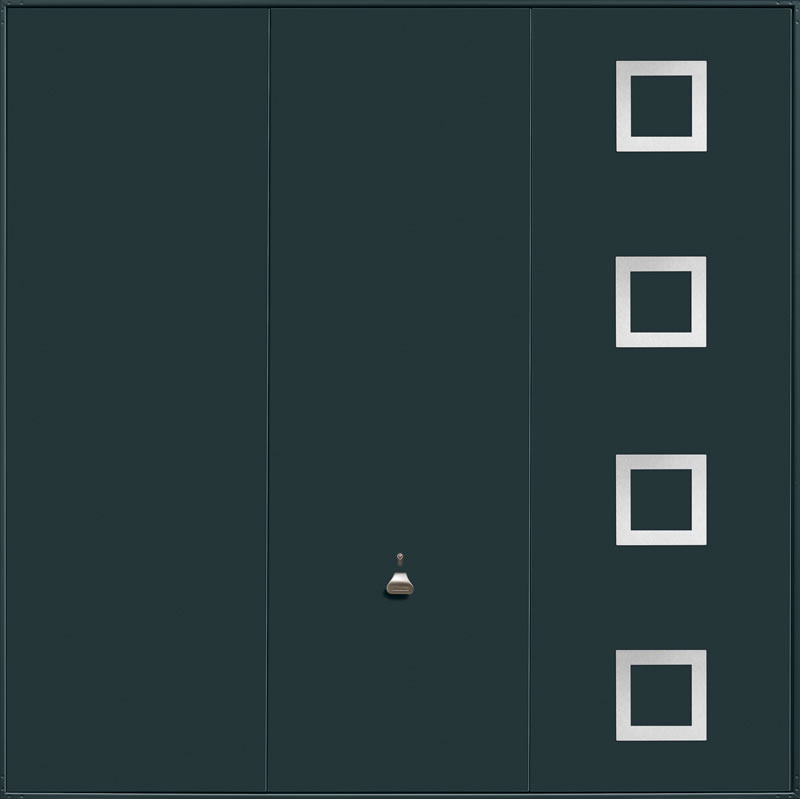 Garador Design 201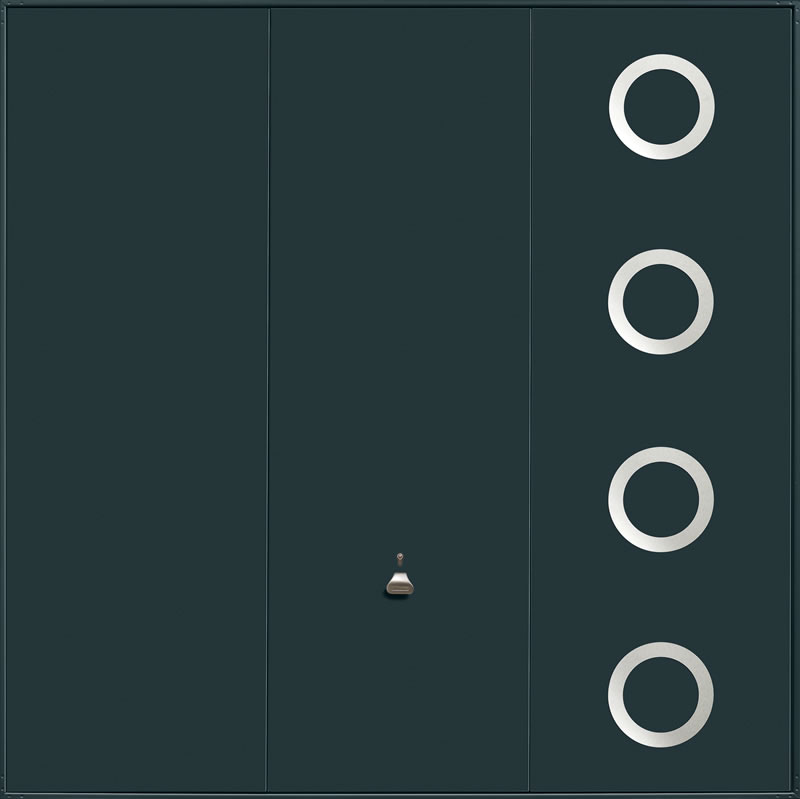 Garador Design 202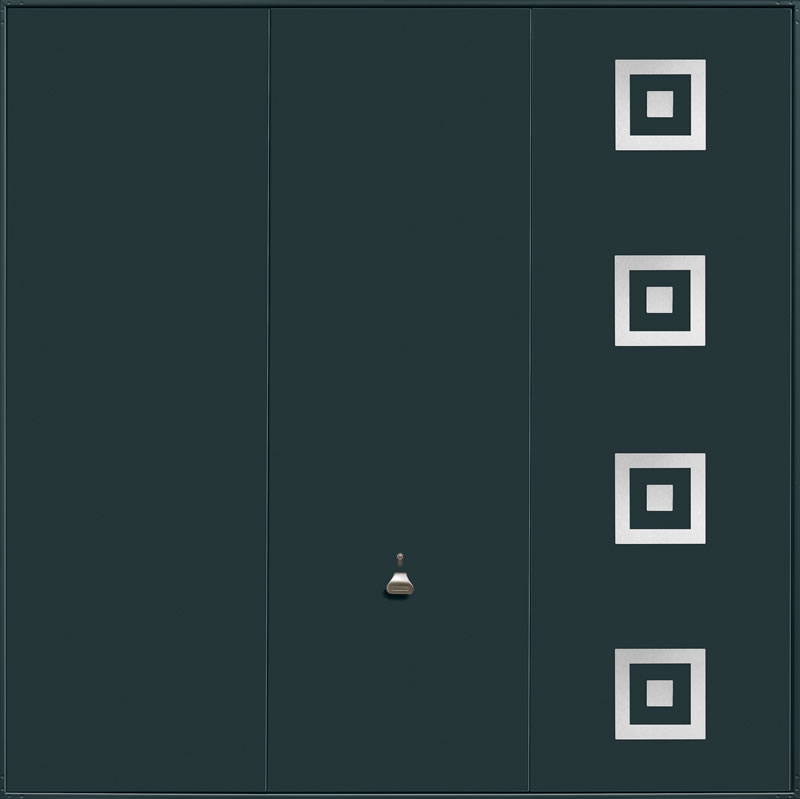 Garador Design 203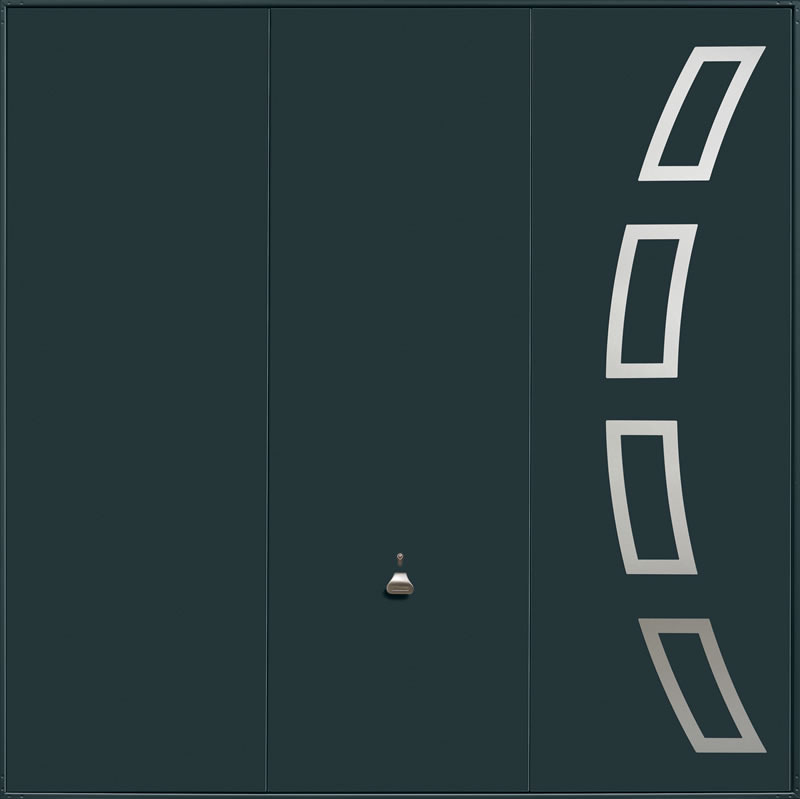 Garador Design 204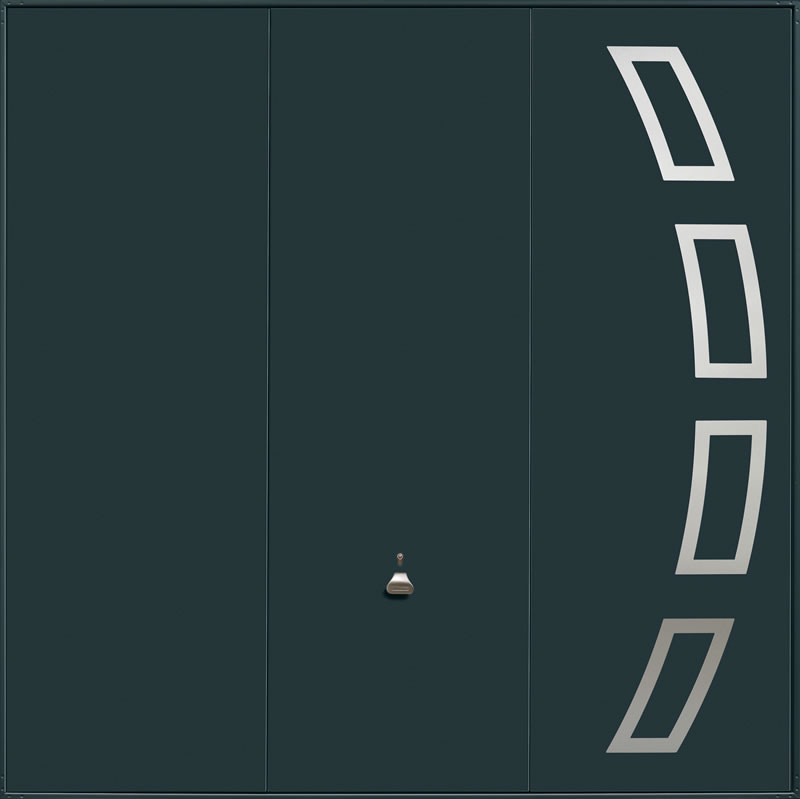 Garador Design 205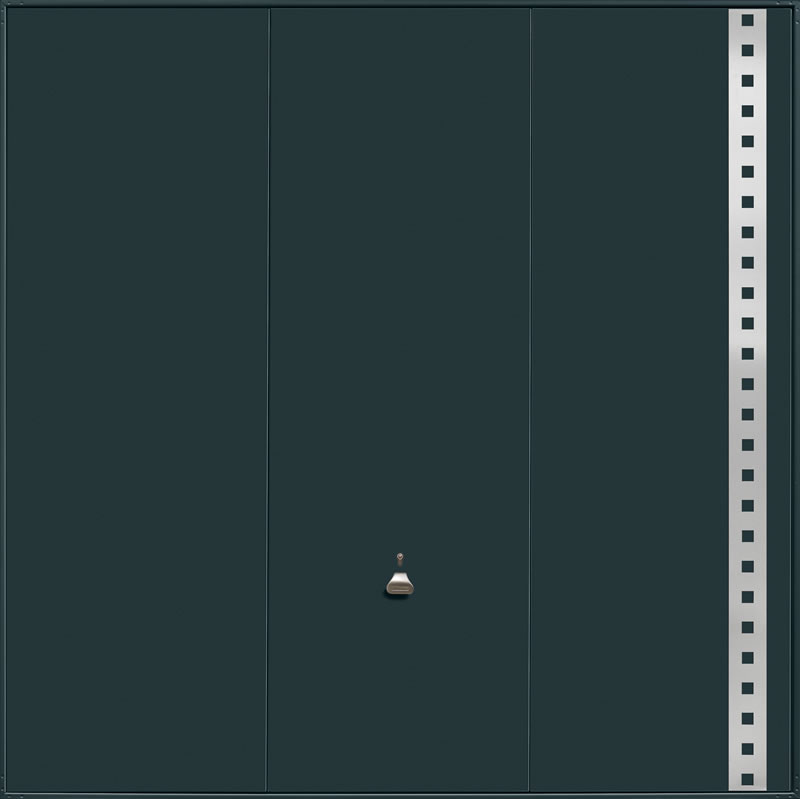 Garador Design 207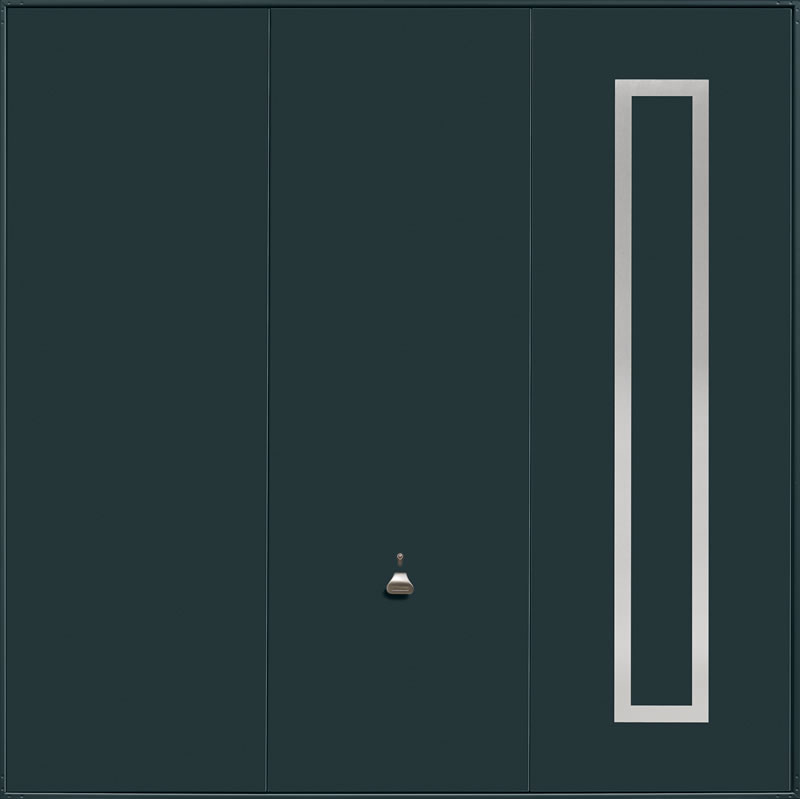 Garador Design 210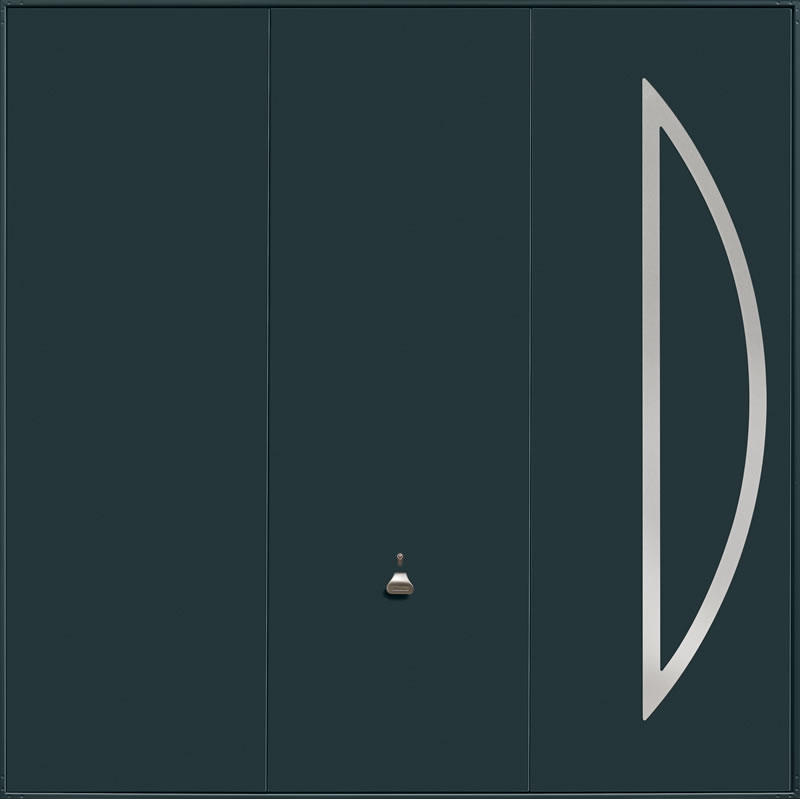 Garador Design 211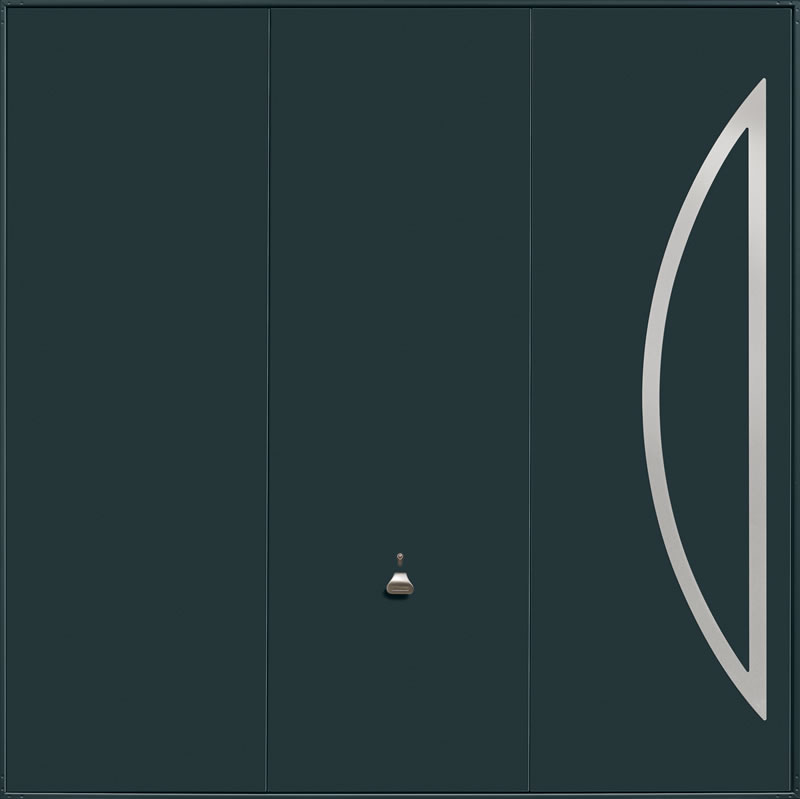 Garador Design 212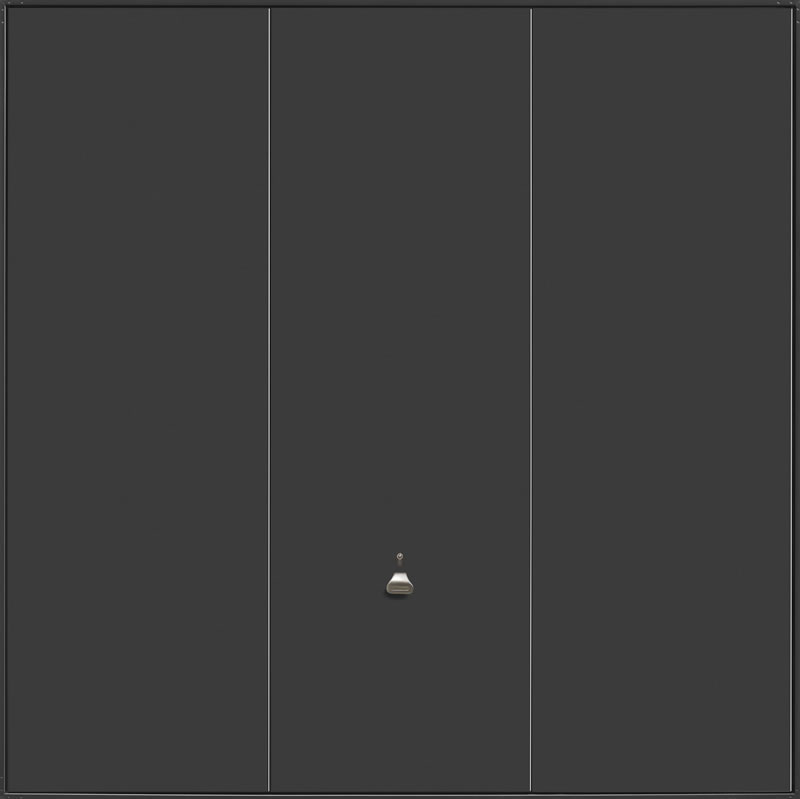 Garador Design S 200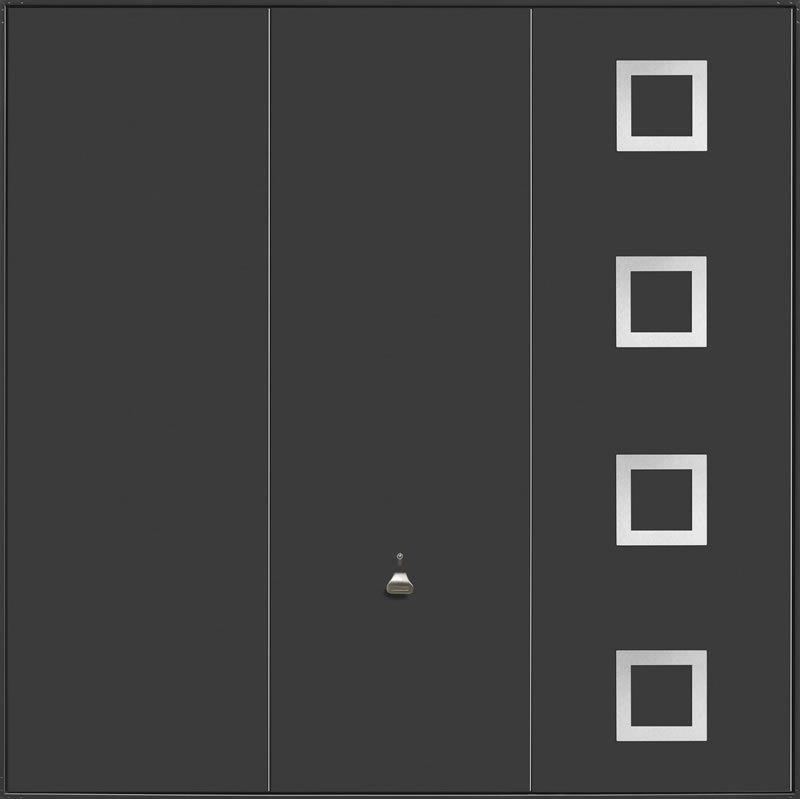 Garador Design S 201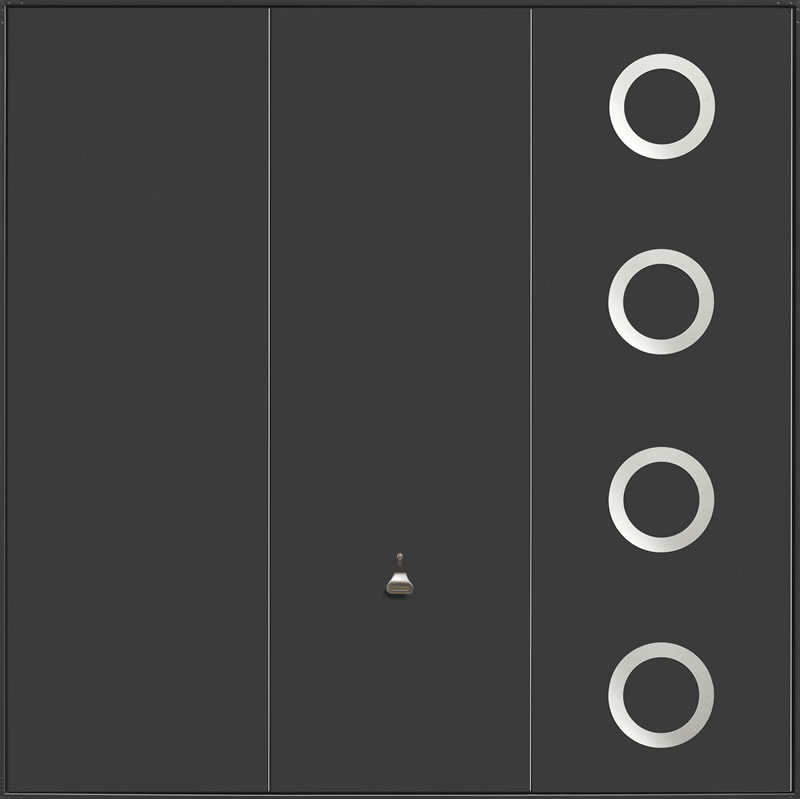 Garador Design S 202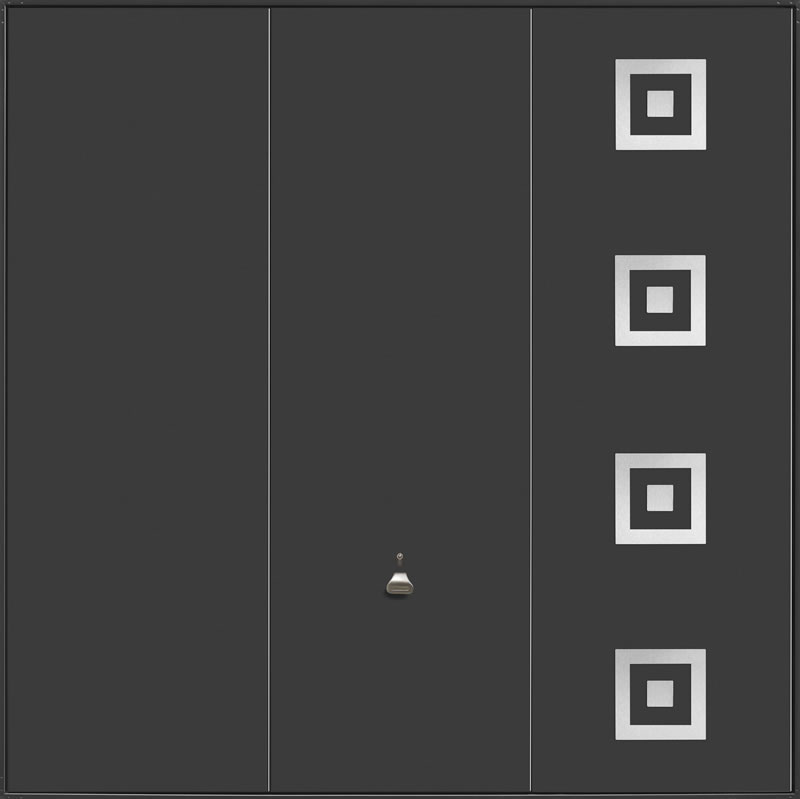 Garador Design S 203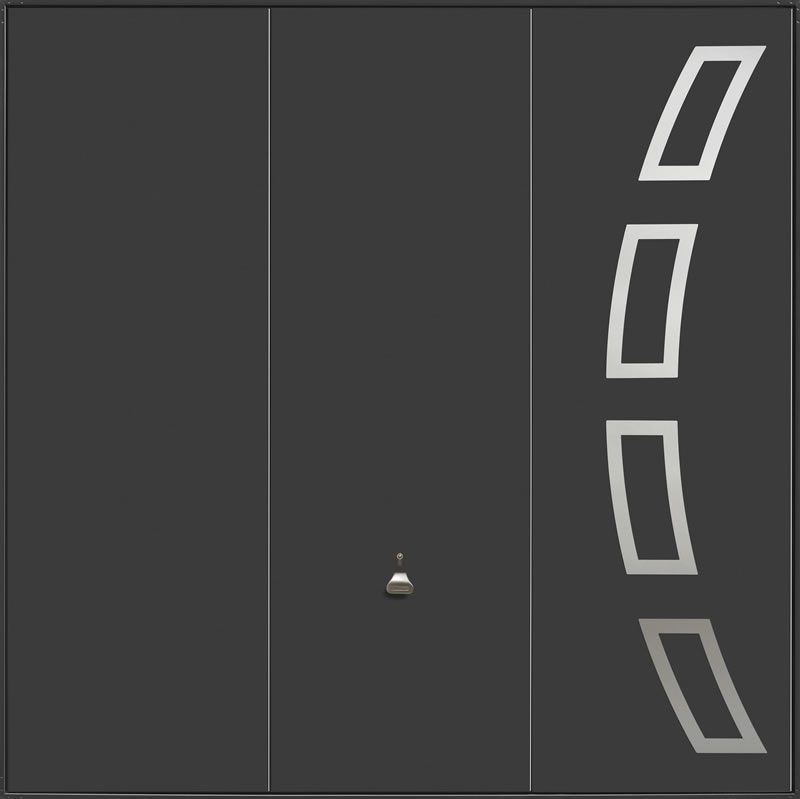 Garador Design S 204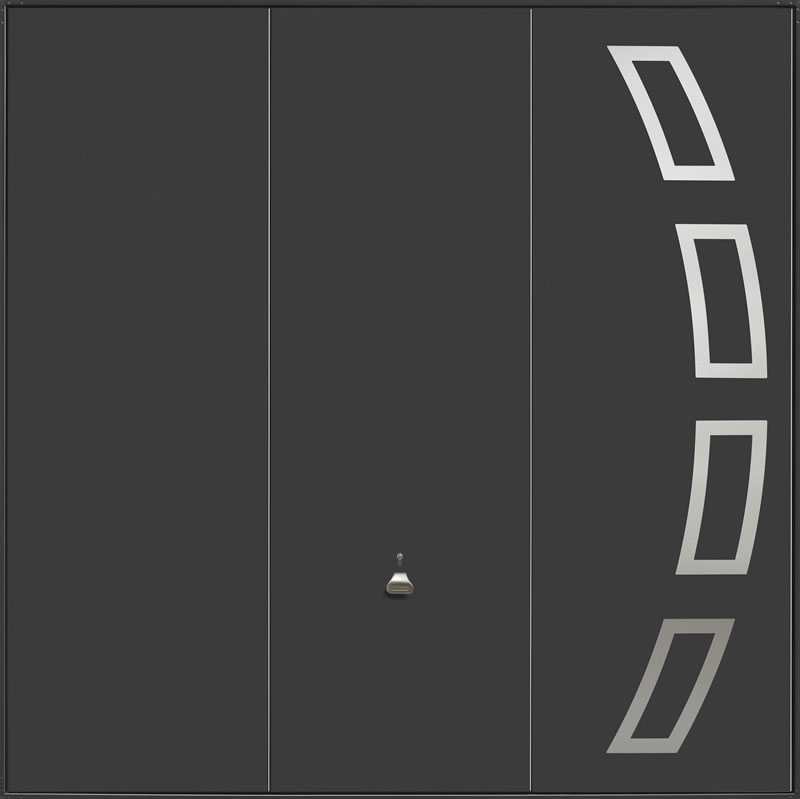 Garador Design S 205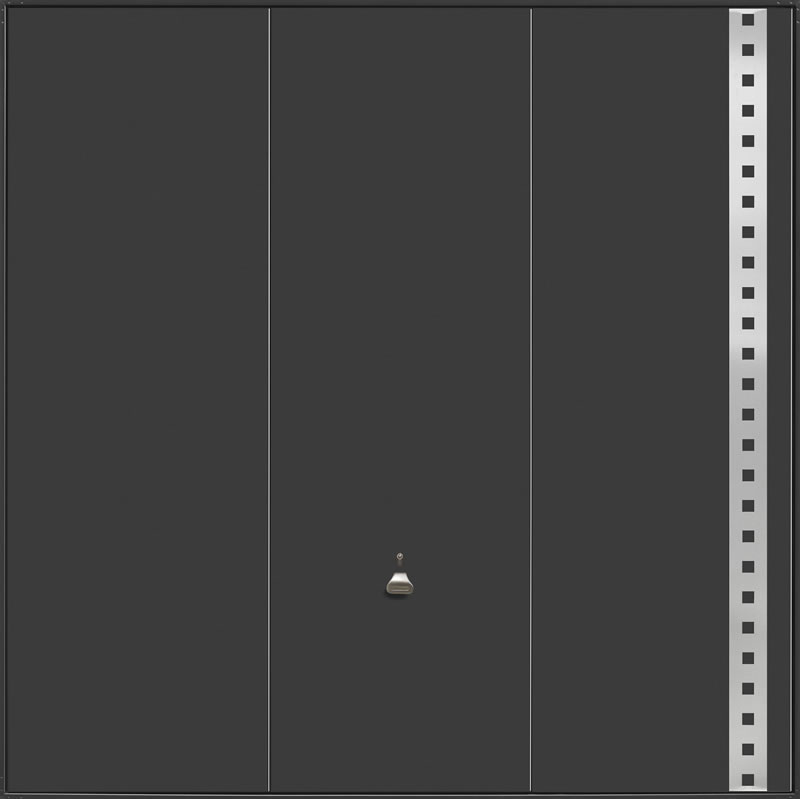 Garador Design S 207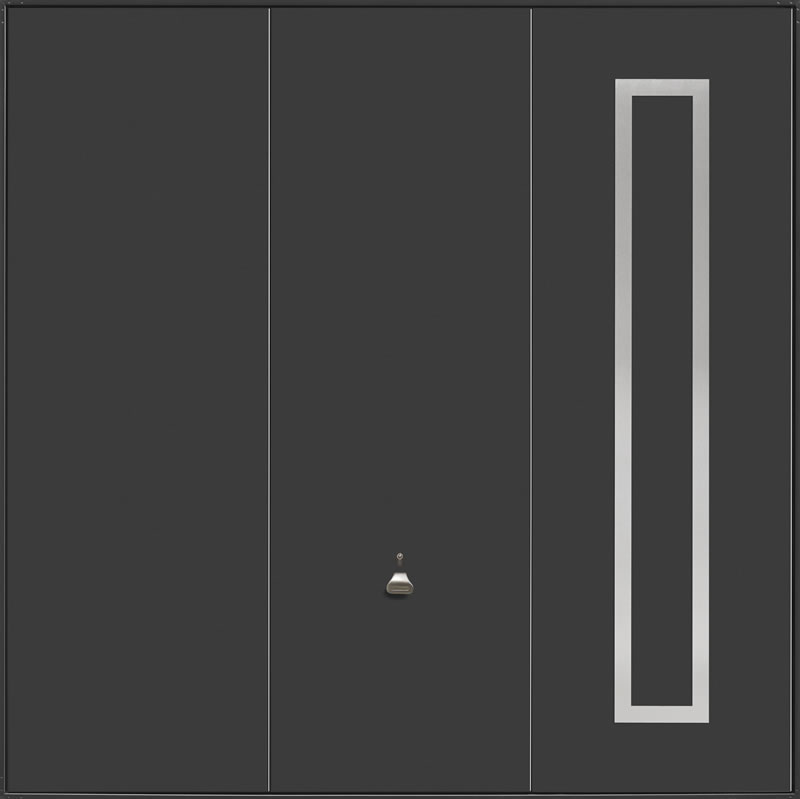 Garador Design S 210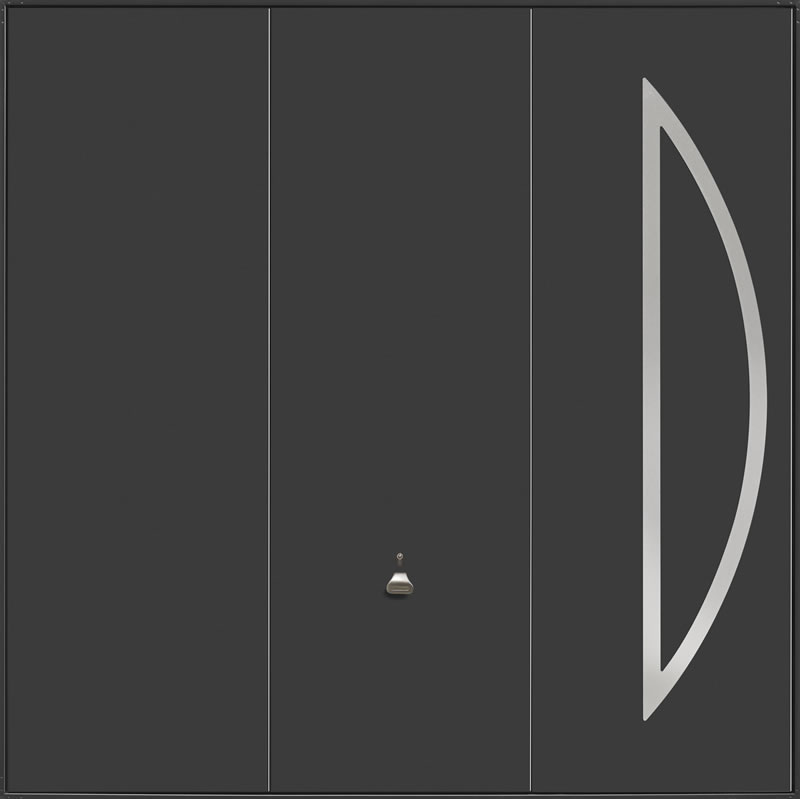 Garador Design S 211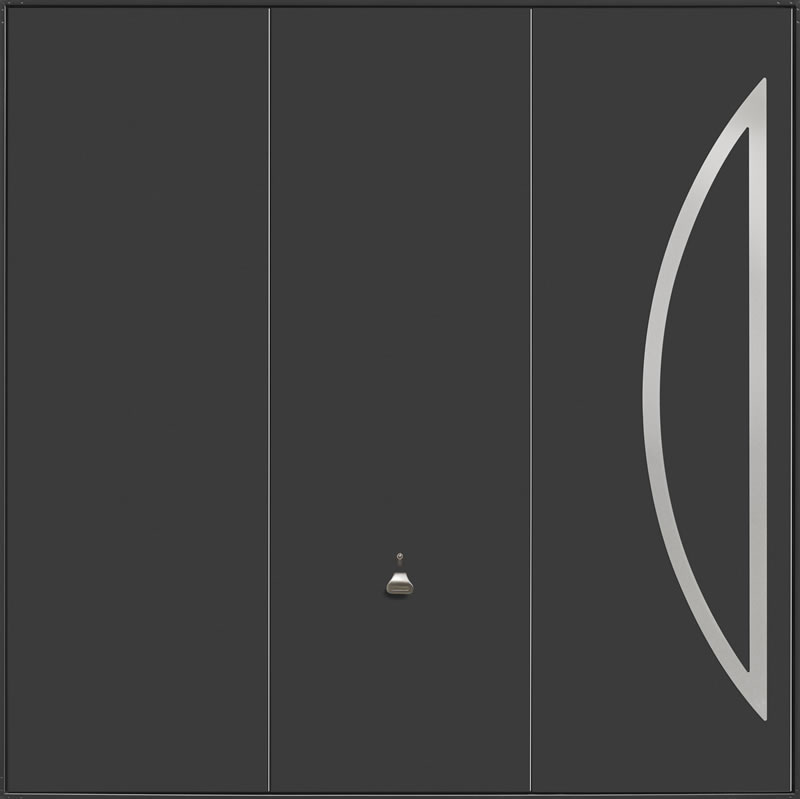 Garador Design S 212
A Broad Range of Up and Over Styles
Our up and over garage doors are manufactured to reflect the individuality of our customers' homes as well as their specific requirements, with a large variety of styles available to suit all requirements. Options include steel, timber, GRP and UPVC materials in various colours, finishes and designs to complement your home's look. From robust metal doors to beautiful timber, our selection has a stylish up and over door for everyone.
Novoferm Up and Over Garage Doors
Novoferm offers an unparalleled selection of up and over garage doors available in a vast variety of models, colours, materials and finishes to suit any home. Their robust galvanized and powder coated metal doors are warp resistant and provide maximum protection against corrosion. With so many options to choose from, you're sure to find the perfect Novoferm up and over door for your needs. Download the Novoferm brochure to browse their full selection.
Garador Up and Over Garage Doors
Garador constructs their extensive range of up and over garage doors using only the finest steel, GRP, timber and UPVC materials. Their doors can be made to fit any garage opening size you have for a perfect customised installation. With strength, durability, and quality, Garador's up and over doors will uniquely enhance your home's exterior. Download the Garador brochure to see their wide range of styles and materials.
Cedar Doors Up and Over Garage Doors
For up and over garage doors that are both exceptionally durable and stunningly beautiful, choose Cedar Doors. Their timber doors are UK designed and manufactured to the highest quality standards. With a Cedar Door, you can have a secure, functional up and over garage door that enhances your home with natural elegance and visual appeal. Download the Cedar Door brochure to view their fine collection of timber up and over doors.
Hörmann Up and Over Garage Doors
Hörmann engineers their up and over garage doors for longevity, reliability and smooth operation. Their retractable gear operating mechanism makes opening and closing effortless while providing years of trouble-free service. Hörmann offers canopy and retractable options to match your preferences. Download the Hörmann brochure to learn more about their high-quality up and over garage doors.
Up and Over Garage Door FAQs
What are the most popular styles of up & over garage doors?
The most popular styles of up and over garage doors are canopy, retractable, and open-out. Canopy doors have a curved design that opens outwards and upwards. This style provides an aesthetically pleasing look. Retractable doors open upwards and slide back into the garage space, providing maximum drive-through width. Open-out doors hinge at the sides and open outwards. This style is easy to operate and provides full access to the garage interior. Overall, these styles provide a good balance of visual appeal, space savings, and functionality for most homes.
What size range is available?
Up and over garage doors typically come in a range of widths from 5ft to 16ft and heights from 6ft 6in to 7ft. These standard size options will suit most residential garages. However, non-standard custom sizes can also be sourced if needed to fit a particularly large or small garage opening. The size options available provide flexibility to find a door that fits your specific garage dimensions.
How much headroom is required?
For most standard up and over garage doors, there needs to be around 30cm (1ft) of clearance space above the top of the door. This provides room for the door to open fully along its track. Retractable up and over doors need slightly more headroom at around 45cm (1.5ft) to account for the sliding mechanism. Having adequate garage ceiling height is important for proper operation.
Can I get insulation?
Yes, uPVC and steel up and over garage doors can be insulated to improve thermal efficiency. Insulated doors have an inner core filled with polyurethane foam which provides a barrier against heat transfer. This helps keep your garage space warmer in winter and cooler in summer. Insulated doors are a smart choice for energy efficiency and moderating temperature swings.
CDC Garage Doors – Your Up and Over Installation Experts
With over 25 years of experience focused specifically on garage doors, you can trust CDC Garage Doors to expertly install your new up and over door. We provide guidance to meet your needs, quick professional service, doors customised to your specifications, and ongoing maintenance. Contact us at 0800 294 2002 for more information or a free quote.