Novoferm Garage Doors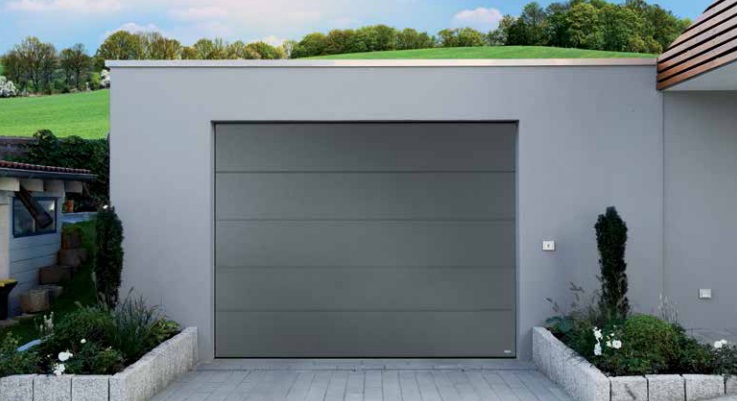 CDC Garage Doors have more than 25 years of experience working with high quality manufacturers including Novoferm garage doors.
Specialising in excellent customer service and superior products we are available for a full range of services including supply, installation and repair.
Novoferm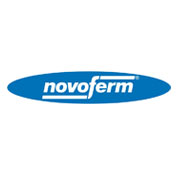 Novoferm is one of the largest suppliers of doors, garage doors, frames and operators in Europe, having been founded in 1955. Creating devices and solutions for both residential properties and commercial businesses, the company's multinational operations span Europe and Asia and other countries across the world.
For quality and durability, few manufacturers can match the reputation of Novoferm. The company offers a complete selection of products from garage doors and operating mechanisms including the following:
Sectional garage doors – these doors are perfect if you are looking for a robust design, thanks to their double-skin insulation in varying thicknesses. The door sections are made from galvanised sheet metal that is coated with polyester-based paint is hard-wearing. This ensures that these doors are resilient against the weather and require little maintenance. With a 10-year warranty, the doors are also manufactured in solid Nordic pine or African okoume wood for a more rustic appearance. The wood is sourced only from controlled, renewable forests
Up and over garage doors – available in a wide variety of models, colours, finishes and materials, these up and over garage doors provide exceptional value for money. Galvanised and powder-coated for top quality protection against corrosion, they are highly robust and warp-resistant.
Garage side doors – matching side doors are available for both sectional and up and over garage doors in the full range of patterns, colours and finishes.
A choice of automatic garage door operators can be fitted to any Novoferm door for added convenience, security and comfort. All Novoferm garage doors and operating mechanism are manufactured and tested to ISO 9001 European safety requirements and specifications.
Contact Us
If you're interested learning more about Novoferm garage doors or you would just like to arrange a free site survey please get in contact with us today.